The Best Star Wars Blog You Will Ever See… Today
Courtesy of Lucas Film LTD
Ever notice how The Princess Bride ripped off Return of the Jedi? All Wesley will ever say to his love is "as you wish."  That is the same thing Vader kept repeating to the Emperor whenever the wrinkled bastard gave an order in Return of the Jedi.
People are stoked as Hoth about the new Star Wars movie, Episode VII: The Force Awakens. If you haven't seen the trailer that 88 million people watched in one day, here it is. It's blowing up like Alderaan!
Today Maggie sent me a hilarious story about a Star Destroyer available on Craigslist!
Here it is VERBATIM! As in copy and pasted from here. Even if you don't get it, you should share it with the Star Wars geek in your life.
"Selling a slightly used Imperial II-class Star Destroyer.
Previously (slightly) owned by a navigator of a spice freighter, this vessel has been sitting on my moisture farm and needs to be removed before next year's harvest. I just haven't had time to give this classic the attention it deserves and my loss is some-one else's gain!
1,600 meters in length this bad boy has a maximum atmospheric speed of 975 km/h and an acceleration of >2,300 g. It's got a Class 2 hyper-drive system still in working order with a backup Class 8. SFS I-a2b solar ionization reactor is in good to excellent shape. KDY Destroyer-I ion engine turns over on the first try but may need a new serpentine belt.
As you can see by the picture provided, the deflector shield generator domes are intact. That is a state of the art ISD-72x.
Fully equipped with LeGrange targeting computers, heavy ion cannons, Phylon Q7 tractor beam projectors, leather bucket seats, and a 15 disc cd changer.
36,000 tons of cargo capacity, this beauty was ran with a crew of 37,085 but you can pull it off with a minimum of 5,000 leaving you plenty of room to pack in a few extra AT-AT walkers, TIE starfighters, prefabricated garrison bases, Lambda-class shuttles, yards of soil, spool after spool of pipe, and jet skis.
This superstructure is perfect for long road trips with the family, discovering new galaxies, picking up girls for dates, and general destruction of your enemies. Have you ever seen what a Star Destroyer can do to the surface of an unshielded planet? Stones run like water and sand turns to glass. With just a little TLC, this baby can be good as new.
Brand new this beauty of the skies runs at about 145,670,000 credits, but do to some carbon scoring I can be flexible on the price. Realistically, I just need it removed from my property, so all offers or trades will be considered. Make me an offer, no mind tricks.
First come, first serve basis. You are responsible for towing."
Awesome.
Speaking of AWESOME! Some Star Wars NFL fan remade ALL THE NFL football helmets with a Star Wars theme. Even in the land of make believe, the Lions are losers... The Rancors? Luke kicked its ass in Jedi!
Click here to see the list. The Raiders should seriously consider becoming the Vaders.
Those are some seriously sweet designs! The Packers, Bills and Patriots were my favorites. Although, I wish they would have made the Packers the Pig People. They are actually called the Gamorrean, which I am sure he got from Gonorrhea.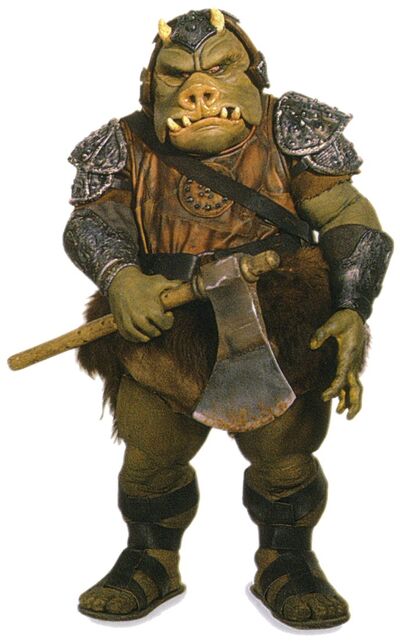 Now, the BB-8 will be a new droid in the film. They toy has already been leaked, Check it out here. My hope is they keep it simple with the droids. It's the simplicity and puppets that most Star Wars fans fell in love with, The computers just don't have the soul, man.
Hopefully he'll be better than Jar Jar! Or this thing will end up stinkier than the insides of a Tauntaun.
Get up with Deb and Joey weekdays 6-10am. Find Joey on Facebook here.