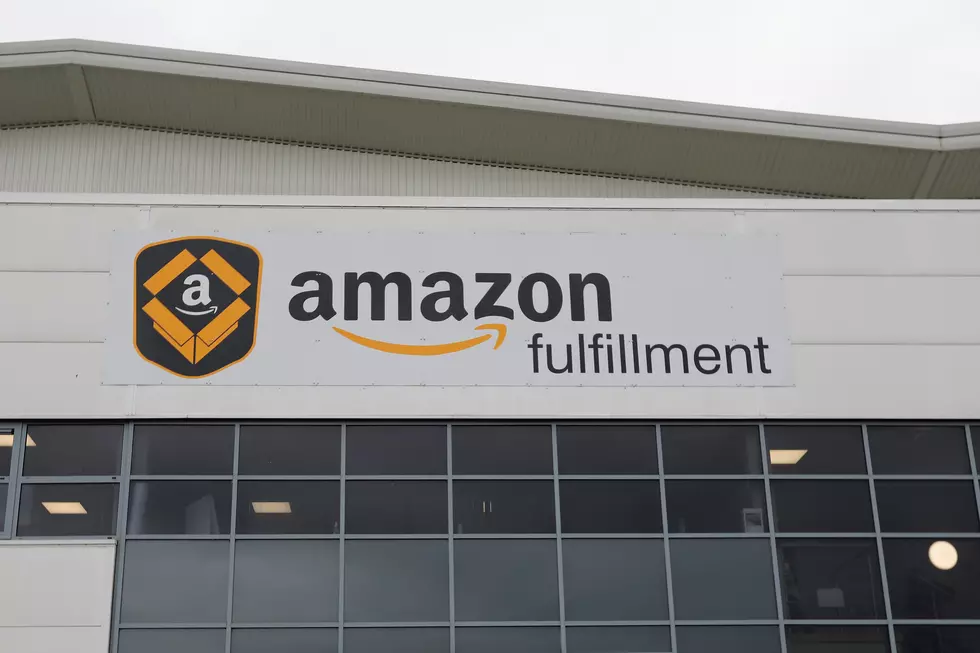 Amazon Is Going To Take Over The Old Pontiac Silverdome Site
Getty Images
Amazon could be bringing 1,500 jobs to Michigan with a new distribution center in Pontiac.
Amazon is reportedly taking over the old Pontiac Silverdome site to build a regional distribution center. The new Amazon location would mean 1,500 full time jobs and many more part time opportunities. Normally Amazon is not this forthcoming with development plans, but they are apparently committing to Pontiac.
There are even artist renderings of what the new site would look like after Amazon develops it. WDIV reporter Mara McDonald tweeted out a few pics of the proposed new site.
The two buildings would be a sorting facility and a regional distribution center. That means most of Michigan could be getting same day delivery options from Amazon.
I know the downside of Amazon on local businesses so I am always a little torn when news like this comes out. However, it's hard not to get excited about more than 1,500 jobs coming to a site that has nothing on it now. I'm also a little selfishly excited about same day delivery.
Do you think an Amazon distribution center in Pontiac is a good thing?