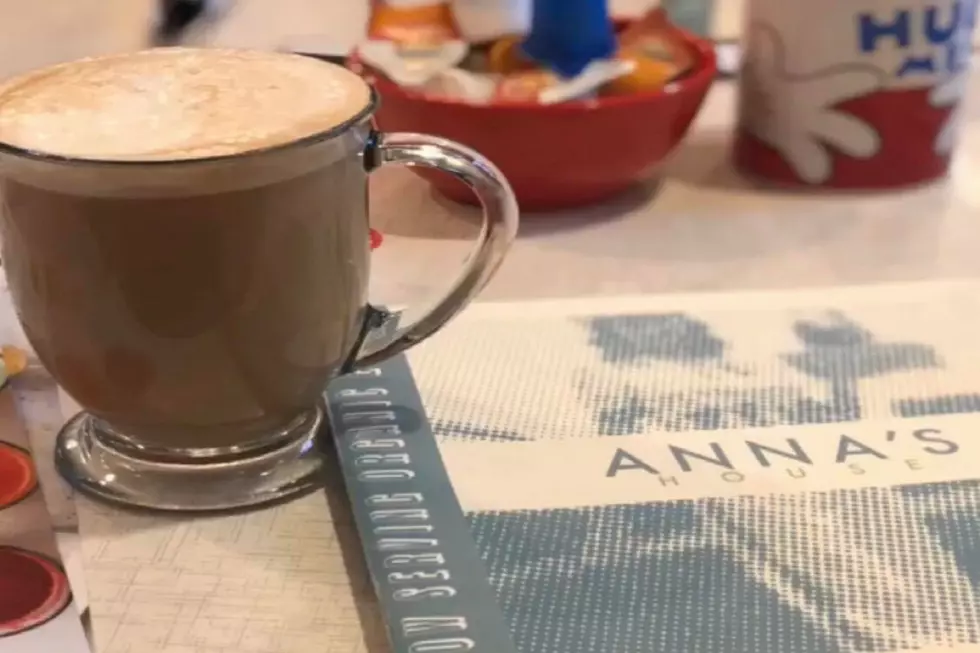 Anna's House To Open Okemos Location
Maitlynn Mossolle
The popular Grand Rapids-based brunch spot is expanding out to Okemos!
Anna's House, as reported by WILX, is expanding out to the Lansing area by opening it's ninth location at a former Pizza Hut building east of Marsh Road.
The restaurant "chain" is known for their massive cinnamon rolls, retro diner decor, and other unique menu items with vegan-friendly options.
*Excuse me while I wipe my drool*
As a (soon-to-be) former Grand Rapids resident I am so excited to have one of my favorite pieces of the GR brunch scene here in Lansing too!
With locations in Kalamazoo, Ann Arbor, Farmington, Westland, West Michigan, Meridian Township's economic development director Chris Buck says he is "thrilled" to have them now in Okemos.
"It's such a fantastic brand, Buck said. "We're grateful for their investment in Meridian Township. It's a triple, if not a home run for fulfilling the wants of the community."
There is an Anna's House location right next-door to my old retail job in Grand Rapids and their Michigan-made draft sodas were my weakness so take it from me and be sure to try their oak barrel ginger ale!
So brunch lovers unite and celebrate a soon-to-be new spot right in our own backyard, I may be biased but you are in for a real treat, until then WILX provided us a lovely rendering of what we can expect.
Enter your number to get our free mobile app