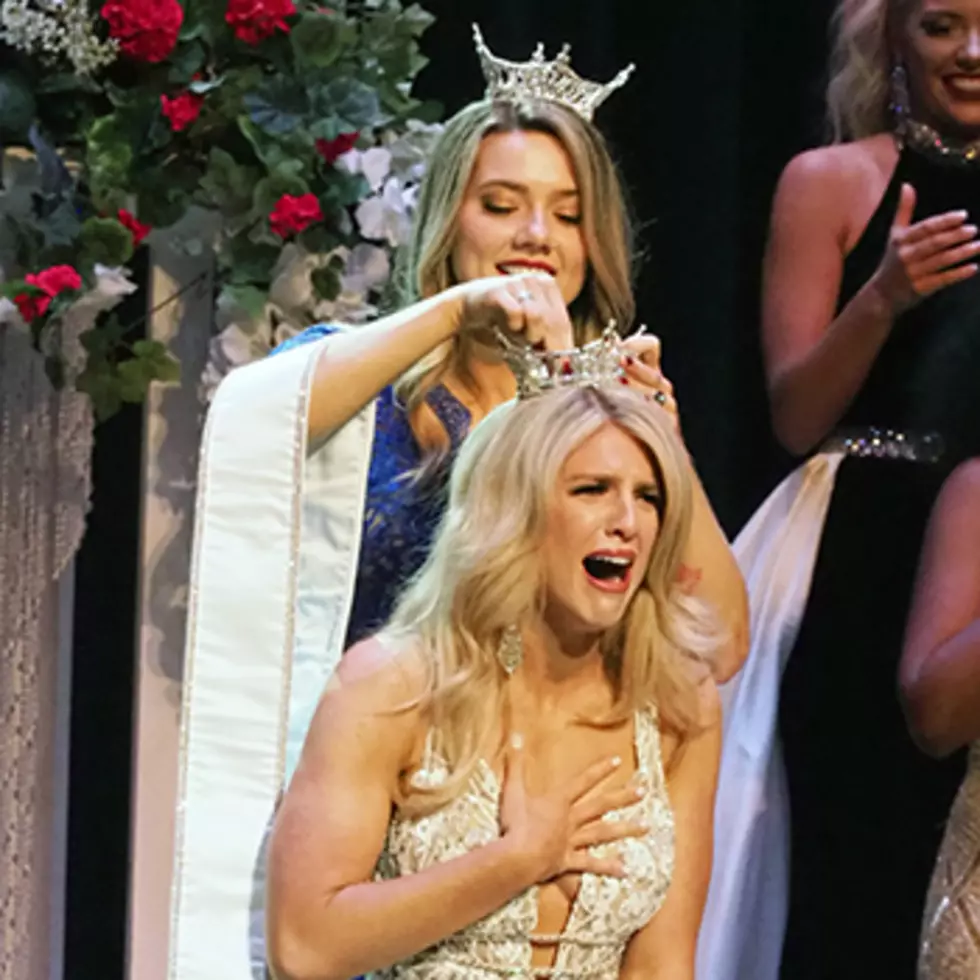 Bay City Woman Crowned Miss Michigan
Miss Michigan Pageant
At the annual Miss Michigan pageant this weekend in Muskegon, the title went to Mallory Rivard, who in her bio admitted to eating fish intestines on a bet. It makes me love her more.
For the talent portion of the program, she sang Queen's 'Somebody To Love', which is not an easy song to sing.
The 2020 Miss America place and date have yet to be determined.
The 2019 Miss Michigan pageant was the first not to have a swimsuit competition, which was taken out of the national program.
While Rivard won the swimsuit portion of the pageant last year, she expressed relief at it being eliminated from the competition.
"You don't have to look a certain way in order to be make a difference and be a Miss Michigan, because I certainly don't have to wear a swimsuit to work everyday as a first-grade teacher," she told MLive.com.