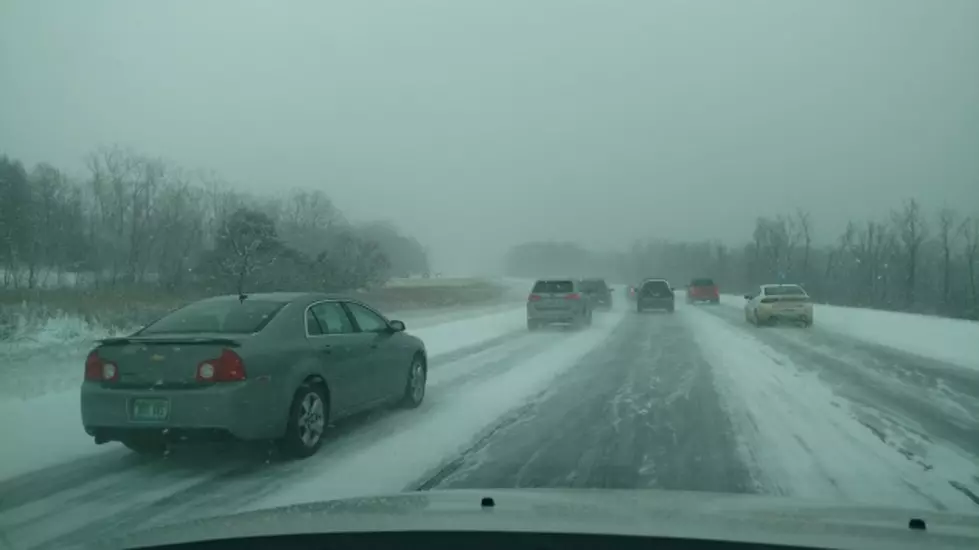 Black Ice Causing Slide-Offs Throughout Greater Lansing and Beyond
Despite temperatures above freezing, we're getting reports of several slide-offs, including I-94 around Parma, I-96 near MLK, Grand River between Williamston and East Lansing.
The City of Lansing is out salting major roads, bridges and overpasses.
You may want some extra time to get where you need to be this morning.