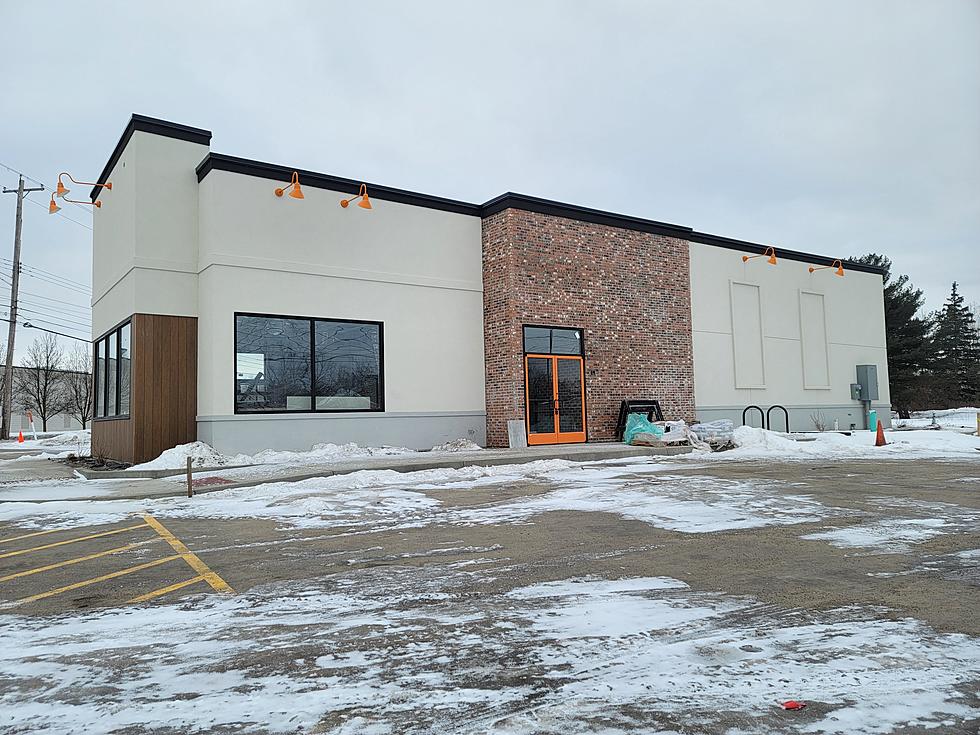 Just How Bad Is Traffic At Cedar and Willoughby? Wait Until This Spring
McConnell Adams TSM Lansing
You could be looking at the reason why you'll want to avoid Cedar and Willoughby in Holt for a while this spring.
Love that chicken and bad traffic.
The corner of Cedar and Willoughby in Holt is already super busy. Honestly, any major cross street running across Cedar is going to be a hub of activity. At this particular intersection in Holt, however, you've got a couple of factors.
For starters the lights at this intersection are crazy. Turing off of Cedar onto Willoughby can be a challenge. Turning off of Willoughby and heading north on Cedar can be awkward if you can't see the light because of the angle.
Then there's this lovely two for one.
Behold the Kroger and Kroger gas station. Cars are constantly going into or coming out of this place. On both Cedar and Willoughby.
During the spring and right down the road we've got this neighborhood institution.
When it gets warmer out, you know how long the line can be to get into this place. Plus, there's going to be a lot of foot traffic. Dairy Dan is slightly north of Willoughby on Cedar but close enough to that corner and traffic light to be a big factor this spring.
And finally...this guy.
You probably don't recognize it now because it used to be this.
And it's right on the corner of Cedar and Willoughby directly across the street from the Kroger Gas station.
Except for this spring, where that green building WAS will now be a brand new Popeyes that we told you about last year.
John Hayhoe of Holt posted something to the effect of "he'd been asked several times" and he went on to say that a new Popeyes Chicken was going up where the now out of business China East Buffet looks to be undergoing some renovations.

Read More: Are They Tearing Down China East Buffet In Holt? What's Replacing
From the photo at the top of the article, it looks as if the building is almost complete and Popeyes in Holt should be open soon (this spring) for business.
There are only two entrances into the parking lot. The building sits on the northwest corner of the intersection. It goes without saying this place is going to be pretty busy when it finally opens.
Couple that with the grand opening of Gravity Smokehouse right down the road (on Cedar south of Willoughby) a little while back.
And directly across from them is a new Los Tres Amigos that will also be opening this spring.
Let's just say Cedar is going to be jumping a little more than usual when it gets warmer in Holt this year.
Plan your traffic routes accordingly.
SEE MORE: The Worst Intersections In Lansing
The Most Dangerous Intersections in Lansing
These are the most dangerous intersections in Lansing based on the number of accidents.
The 20 Most Dangerous Intersections in Michigan