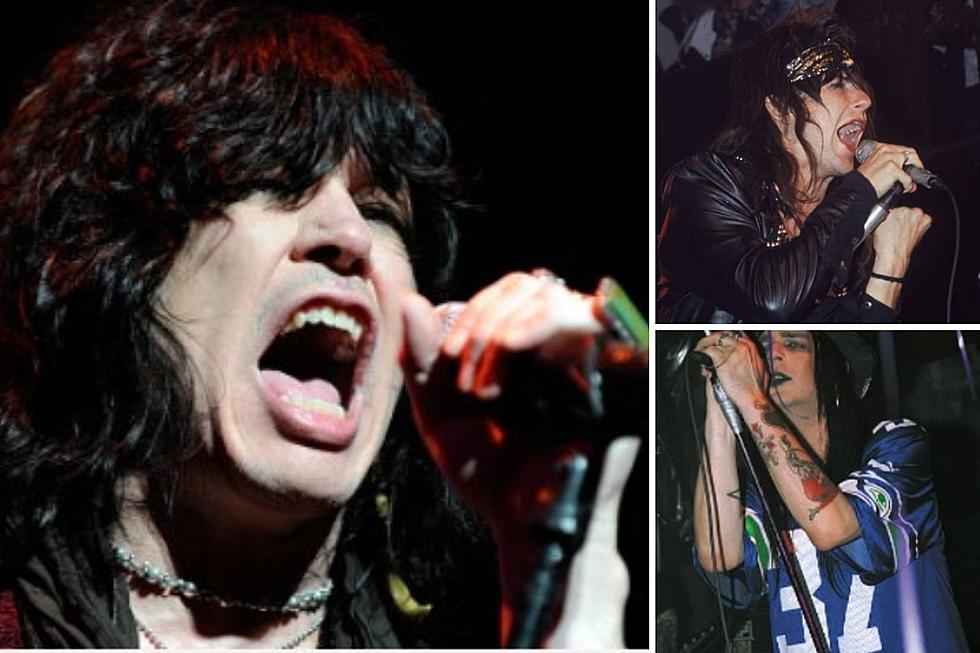 This 2022 Detroit Concert Will Take You Back to 1988
Photos: Ethan Miller, David Klein, Hulton Archive Getty Images
If you made the scene in parachute pants back in the day, you'll love this peak hair metal concert with the singer from Cinderella, Faster Pussycat, and LA Guns.
Debbie Gibson may have made music history as the youngest artist to write, produce, and perform a #1 single with "Foolish Beat" in 1988, but for most of us, it was all about the hair metal bands. Memorable concerts at Wings Stadium that year were Ronnie James Dio (with Megadeth and Savatage as openers), Ted Nugent (wasn't he here at Wings every year from, like '81-'94?), and a gunslinger named Stevie Ray Vaughan opening for Robert Plant. This summer, you can go back to 1988 with a concert at the Token Lounge in Metro Detroit with Tom Keifer of Cinderella, Faster Pussycat, and LA Guns.
Full disclosure: these are not the original lineups of these classic bands. Let's be honest, though, how many of your friends from 1988 could you spend all day every day with?
Cinderella: Then & Now
Tom Keifer was the voice of Cinderella on all of their songs, from the breakthrough "Nobody's Fool" from Night Songs to the bluesy "Gypsy Road" and the MTV power ballad "Don't Know What You Got (Til It's Gone)"  from Long Cold Winter. Cinderella recorded two more albums before Keifer suffered vocal paresis, grunge happened and the band lost their record deal.
These days, Tom Keifer tours with his own band, playing songs from his 2013 and 2019 solo albums, and all the Cinderella songs you remember from the Regan era.
Faster Pussycat: Then & Now
Why do I remember that a big reason Faster Pussycat ever got played was because singer Taime Downe and Rikki Rachtman of Headbangers Ball were friends? There's no denying "Bathroom Wall" was a fun song. The band broke up in 1993, reuniting briefly in 2001, but it didn't work out.
For a time, Downe was back in the club business, opening his own place that would rival the Cathouse, but now he is back on the road playing the Faster Pussycat songs with a new band on the Sonic Slam tour.
LA Guns: Then & Now
Two years after forming the band, Tracii Guns merged his band with another called Hollywood Rose. When that didn't quite gel, Tracii reformed LA Guns, and Axl Rose of Hollywood Rose faded into obscurity and was never heard from again. (Kidding.) Although they had the chops and, in my opinion, great songs, LA Guns never hit that next level like so many other bands from that time.
Guitarist Tracii Guns and original singer Phil Lewis have reunited and are carrying the banner for the '80s Sunset Strip sound.
Keep scrolling for the biggest concert of the '80s in Kalamazoo when Ratt, Accept, Night Ranger, Quiet Riot, Motley Crue, Triumph, and Ozzy Osbourne came to Kalamazoo for the American Rock Festival.
American Rock Festival 1984
For one night only that lasted all day, seven of rock's biggest bands came together at a ski resort just outside Kalamazoo to rock the faces off 40,000+ fans
Top 80 Hard Rock + Metal Albums of the 1980s