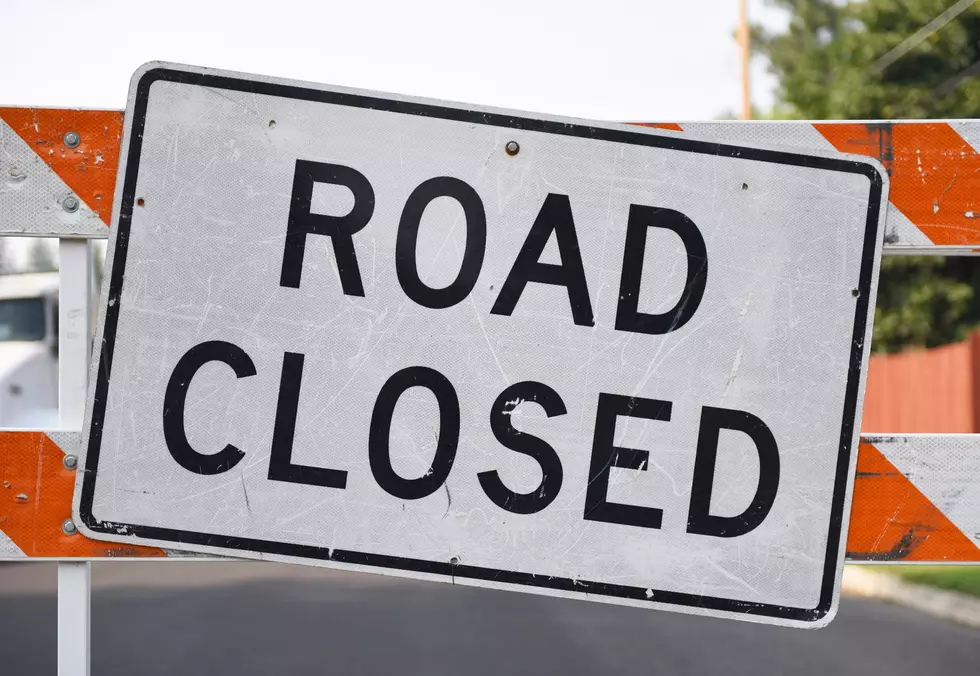 Construction Project Failure Forces Closures In East Lansing
Getty Images
The City of East Lansing has issued a public advisory Tuesday afternoon, warning of street and sidewalk closures around the ongoing Park Project development in the city's downtown.
According to the city's Nixle alert, a concrete form did not set properly at the construction site this afternoon. As a result, Abbot Road is closed completely between Grand River Avenue and Linden. However, motorists and pedestrians are also being asked to avoid the sidewalks and roadway on Grand River Avenue, along the west end of downtown (M.A.C. Avenue/Michigan Avenue).
Crews are bringing in a support crane to the site. Expect these closures and advisories to be in effect for several hours.