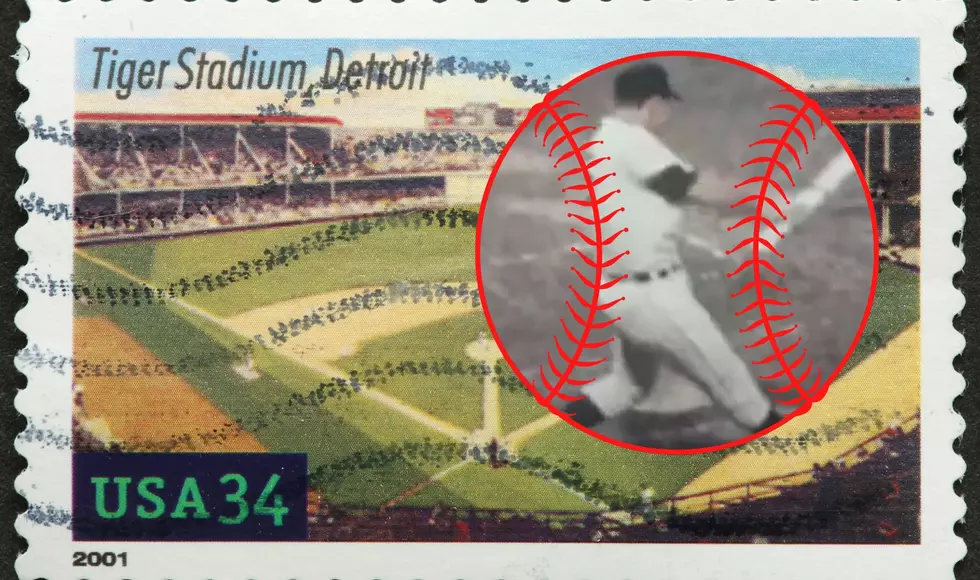 Remembering Detroit Tigers Great Norm Cash & His Fatal Accident At Beaver Island
Canva/ Kinolibrary YouTube
When I think back at all of the Detroit Tigers' greats, there are some that stand out more than others. Trammel, Fielder, Whitaker, Cobb & Kaline are some of the stand-out players that come to mind. But then there are players who flew under the radar a bit but we fan favorites. Kirk Gibson, Maglio Ordonez, and Chet Lemon to name a few were other great Tigers.
But the one that stands out from the 60s is a man named Norm Cash. Looking into this guy's career I found out that although he may not have had more than one explosive season, it added up by the end of his baseball career :
The left-handed hitting Cash placed among the A.L. leaders with 41 home runs, 132 runs batted in, 119 runs scored, 124 walks, 354 total bases, and a .662 slugging percentage, while topping the circuit with a .361 batting average, a .487 on-base percentage, and 193 hits. Although Cash never again even approached most of those extraordinary figures, he remained one of the American League's top sluggers for another decade, ending his career as the fourth leading left-handed home run hitter in league history, behind only Babe Ruth, Ted Williams, and Lou Gehrig.
Tragedy at Beaver Island
After a successful career and post-playing career changes, including color commentary for the Tigers for 3 years, Norm started to enjoy life off the diamond. Sadly on October 11th, 1983, while drinking he slipped and hit his head on a dock on Beaver Island, causing him to drown.
His body was discovered around 11 am, and according to the autopsy he had a BAC of 0.18 % at the time of death. An unfortunate accident that led to his early passing left a broken heart for the ball club, and today is still remembered for having one AMAZING season and being ranked among the best lefties the game has ever seen.
Mad Dog's Updated All-Time Detroit Tiger Team
This is Mad Dog's team for the 2022 tear.