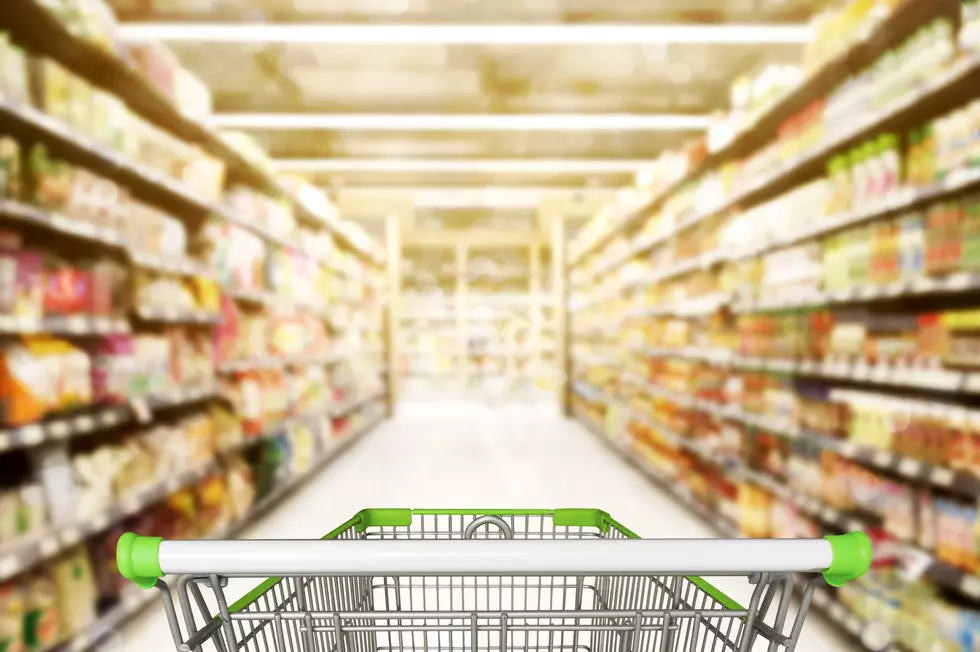 Domestic Terrorism Charge Awaits Michigan Man's COVID-19 Test
shutter_m /
A man at a Genesee County grocery store was accused of touching items while claiming to have COVID-19 may face an array of charges including domestic terrorism.
According to MLive, the charges against the man include harmful substance-personal falsely exposed, malicious destruction of police property as well as assaulting, resisting and obstructing police.
Police were called to the Kroger store where a store employee claimed a man was walking around the store with his hands down his pants, touching and pushing shopping carts and saying he was infected with COVID-19.
After moving out to the parking lot, the man was grabbing carts from customers until he was arrested by police.
Once in the police vehicle, he kissed a window, leaving visible residue, an issue Genesee County Prosecutor David Leyton said is, ""a very disturbing incident that has placed many people in fear for their health and safety and has disrupted an already stressed situation as residents attempt to carry on with essential, everyday routines."
On top of the slue of charges against the man, if he, in fact, does test positive for COVID-19, Leyton says they will "consider a domestic terrorism count."
The Kroger store said that day they planned to undergo deep-cleaning efforts to further sanitize affected areas.
Enter your number to get our free mobile app