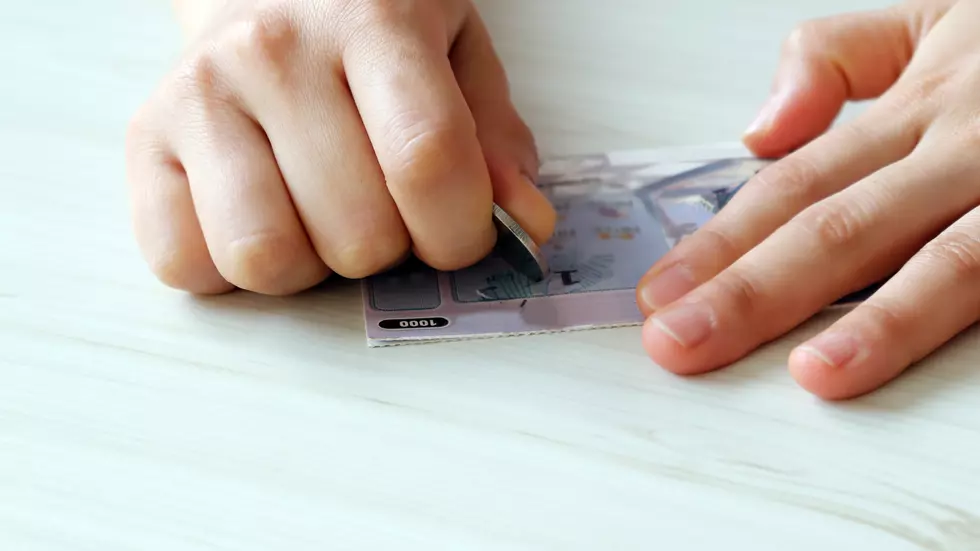 Enter to Win a 5-pack of '$500 Large' Tix From the Michigan Lottery!
hyejin kang
The Michigan Lottery's "$500 Large" scratchers are each worth up to $500,000! Enter to win a 5-pack of tickets from 94.9 MMQ, and see if you win!
Deadline to enter is July 2. Winners will be randomly selected and notified by July 5.