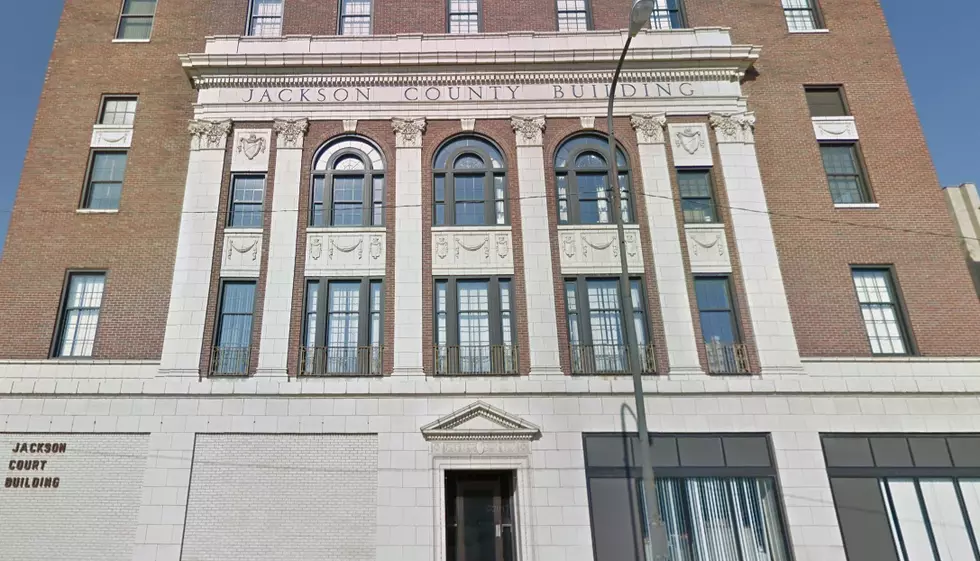 Facebook Live Video to be Used as Evidence in Jackson Murder Trial
Google Maps Courtesy Photo
WLNS TV 6 reports that yesterday, 20 year old Anthony Gelia was supposed to go on trial for the November 2016 murder of 26 year old Brittany Southwell in Jackson County, but just before proceedings got underway, the trial was halted.
The pause came when a surprise evidence hearing was requested after it was learned that a 25 minute 'Facebook Live' video was discovered on Gelia's phone. The video allegedly shows the suspect in a "troubled mental state, drinking alcohol and making threats".
The video also allegedly showed Gelia pounding on the door of a house on Jefferson Street in Jackson before the video went black, but the audio continued to record and it allegedly captured a lot of screaming, commotion and gunshots. Southwell, who was shot while holding her infant son, is believed to have been an innocent bystander. It seems the prosecution just recently found the video and plan to present it as evidence to the jury. The Defense attempted to block it, but the Judge will allow.
Jury selection is expected to get underway this morning.