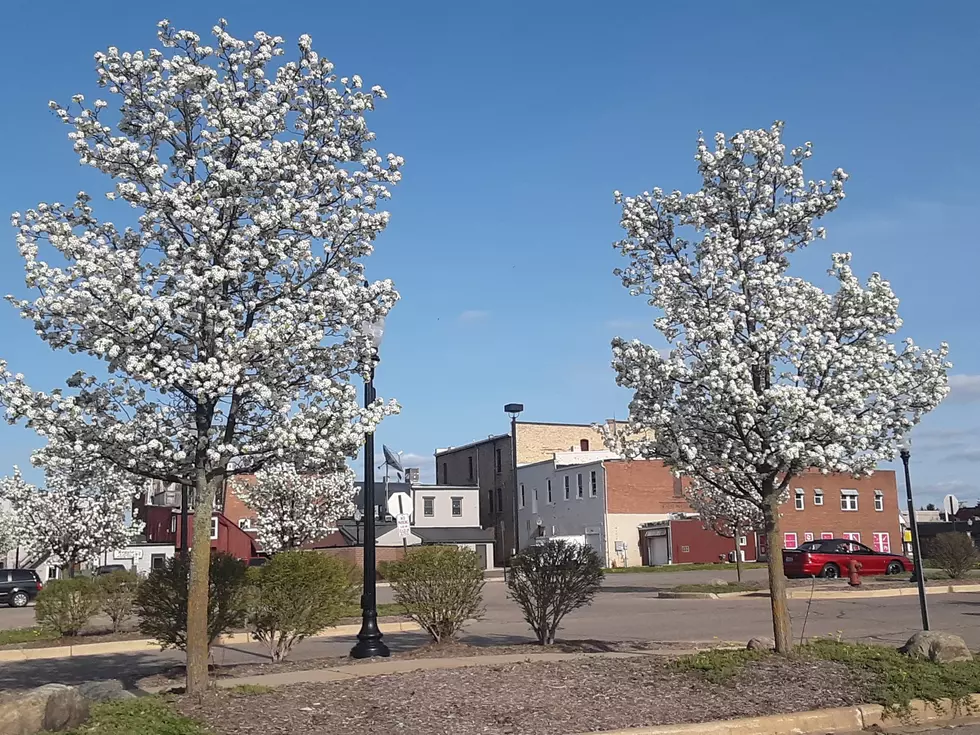 Flowerville: The Dogwoods Are Flowering in Fowlerville
If you are looking for some beauty in a really ugly time. Fowlerville's white Dogwood trees are in full bloom right now and it's really beautiful. I had no idea what kind of tree it was so I asked my nephew, the tree trimmer. He said "flowering Dogwoods and those are so amazing I want one now!"
Yesterday, we went for an essential family drive and as soon as the town came into focus, you could see the blooms. It lit up like a movie scene. I was heading east on Grand River and turned south on Fowlerville Rd. There were too many to count but offered some peaceful scenery to the tragedy playing out in our country.
It's a nice drive and you don't even have to get out of your car. There are plenty of parking spots to stop in and grab pictures.
Fowlerville Dogwoods
Enter your number to get our free mobile app
MORE: Tour the World From Your Couch