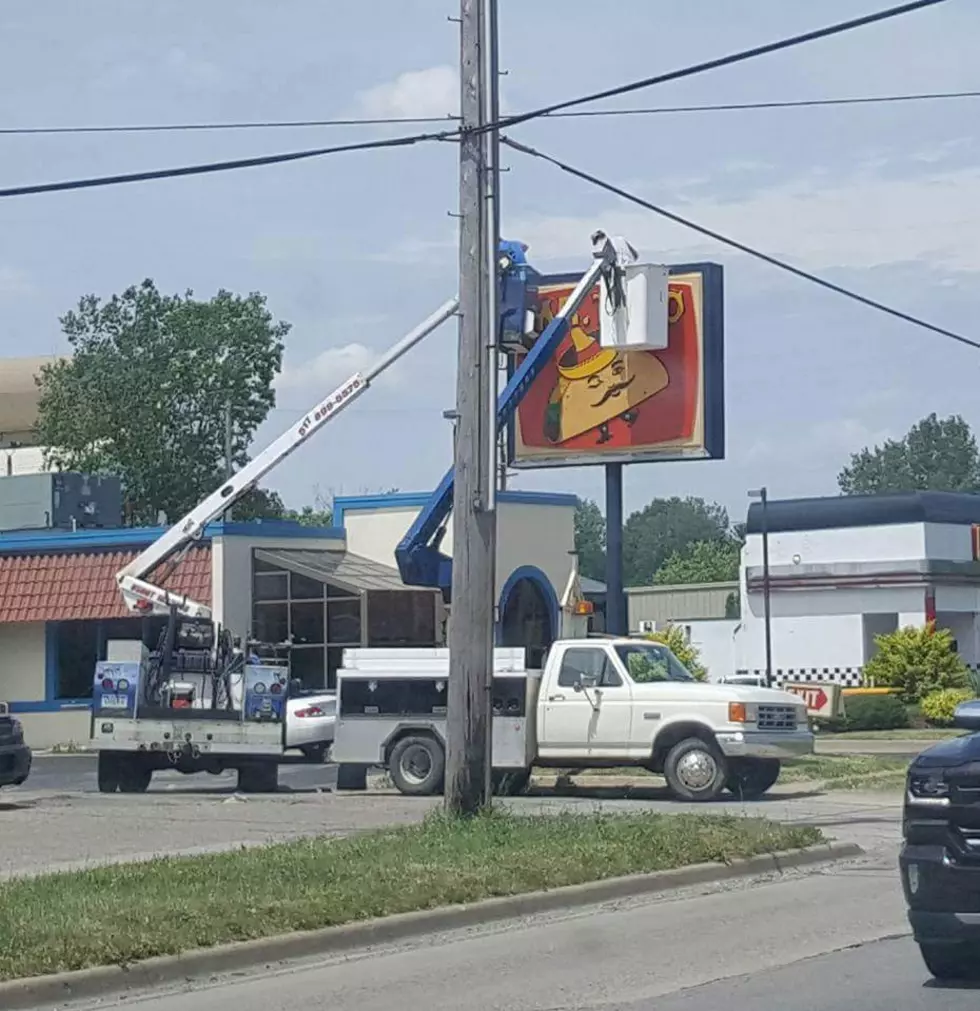 For the Love of All Things Holy – Mr. Taco Opening 'Soonish' in Lansing
Photo Courtesy David J Cantu
I misunderstood a Facebook post from the weekend about Mr. Taco in Lansing re-opening for business the day after Christmas. People have been waiting TWO YEARS for the place to start serving the "red, all-meat beef burrito with cheese" on MLK. Sounds like the place will open BEFORE Christmas!!!
The Lansing State Journal reported back in December that Bill Bonofiglo's dad and a couple of partners opened the original Mr Taco in the late 1960s on Martin Luther King Jr Boulevard (it was called Logan Street then). That location closed in 2002 before reopening for awhile as a "Famous Taco", which closed in 2005.
Since April of 2015, Bonofiglo has been working on reopening Mr. Taco on its original site to once again serve up dishes that loyal customers have been fondly anticipating.
You can ask to join the Mr. Taco Facebook page for all the updates. Dare you to post a question asking 'When are you going to open?"Good fun if you're looking to poke the bear.