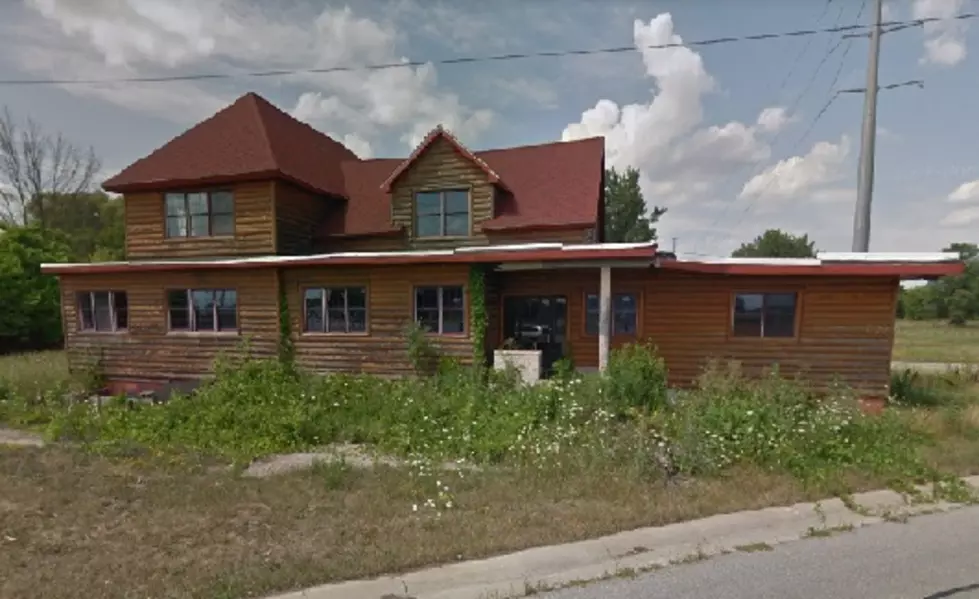 EXTINCT MICHIGAN TOWN: Frankenlust, in Bay County
Google Maps
It sounds like the title of a Harlequin Romance written for monsters, but it's not. Frankenlust is a township in Bay County, Michigan and was once a town back in the mid-1800's.
Frankenlust began as a community of immigrants from Bavaria in 1848, founded by Reverend Ferdinand Sievers. He named it after his hometown of Franconia, and the word 'lust', which means exactly what you think it means.
The actual town was located at what is now the intersection of Delta Rd, 3 Mile Rd, and Westside Saginaw Rd. (M-84). It was founded on what was once 645 acres of native American land, purchased from the U.S. Land office.
The St. Paul Evangelical Lutheran Church was built with logs in 1848; replaced by a frame church in 1857, and replaced by a brick church. That brick structure still stands at the corner of M-84 and Ziegler Road. The town also had a couple of nearby schoolhouses, creamery and post office. The post office operated from 1850-1892. When it shut down, the town began its decline and residents moved out.
Today it's no longer a town, but the Township Hall and Lutheran Church still exist as reminders. Take a roadtrip to the location…there are a handful of places to eat and a very few old structures to seek out.
FRANKENLUST
MORE UNIQUE MICHIGAN TOWNS:
The Barely-Recognized "Village" of Pearl, Michigan
Vintage Idlewild
The Ghost Town & Cemetery of Shackhuddle