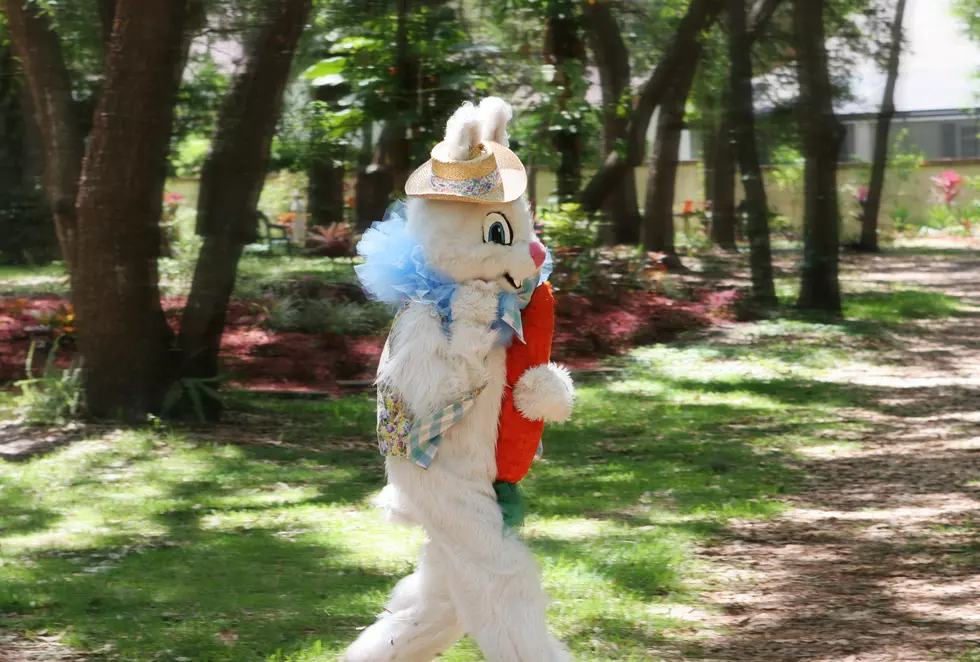 Get Your Ham Now For Easter
Getty Images/iStockphoto
This Sunday is Easter. Are you ready to hide the Easter eggs for the kids and have some fun watching them search for them? How about dinner, have you picked up your ham yet? Check out these Lansing area locations that are serving up some aweseome ham that you can serve to your guests.
Every holiday has a meal. Thanksgiving it's turkey. Christmas tends to be ham, turkey or some sort of beef. Easter 9 out of 10 times in my life experience is ham. All of the holiday menu items are tasty. I like the ham becasue of the sodium and that it gives my blood pressure medicine something to do.
I've always thought of ham as, well, ham. There are different wayst to serve it, cook it and enjoy it. I am a fan of the smoked hams. The smokey flavor adds to the already amazing taste of the meat. One of the best parts about Easter ham is the leftovers. Nothing beats a cold ham sandwich with mayo the next day. That's another beautiful thing about holiday meals, there's always leftovers to munch on.
Best Places to Get Your Easter Ham in Lansing Area
1920 Foood Market - 2203 W Holmes Rd, Lansing, MI 48911
Merindorf Meats & More - 500 Williamston Center Rd, Williamston, MI 48895
Bellingar's Specialty Meats - 5006 N US HWY 27, St Johns, MI 48879
Darrell's Market And Hardware - 4520 W Columbia Rd, Mason, MI 48854
MEAT on the WEST Side - 315 S Bridge St, Grand Ledge, MI 48837
Whitetail Farms Farm Fresh Market - 4506 W Butterfield Hwy, Olivet, MI 49076
Honey Baked Ham - 1695 Hamilton Rd, Okemos, MI 48864
Honey Baked Ham - 5601 W Saginaw Hwy, Lansing, MI 48917
LOOK: 40 Discontinued & Special Edition Kellogg's Cereals