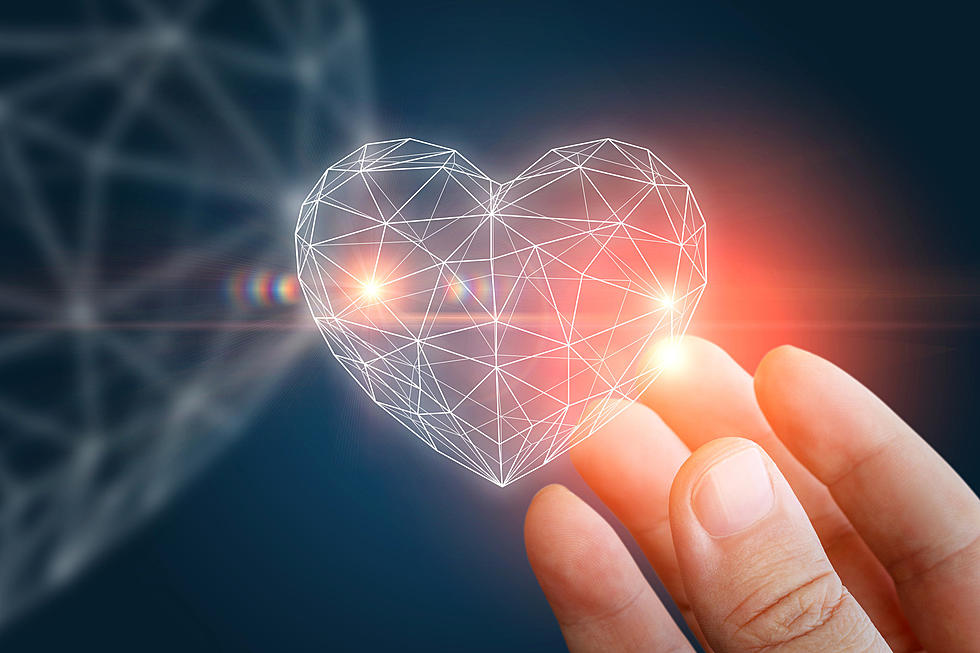 Gov. Whitmer Teams Up With Headspace, Free Mental Health Services
Natali_Mis / Thinkstock
It is safe to say quarantine and all the stress surrounding COVID-19 has taken a toll on many peoples' mental health.
I know I am beyond thankful to have been in therapy and can still have "telehealth" appointments where I video-chat with my therapist.
Now, Governor Gretchen Whitmer has teamed up with Headspace, which according to Michigan.gov, is "a global leader in mindfulness and meditation."
"We want to be there for the people of Michigan and do our small part in helping them cope with rising levels of stress and anxiety during this public health crisis, said Rich Pierson, co-founder and CEO of Headspace. "That's why we're humbled to partner with Governor Whitmer on increasing access to mental health resources for folks across the state."
Here are some of our own tips and tricks we have come up with and have learned from therapists like my own:
Cures For 'Quarantine Brain'
Enter your number to get our free mobile app