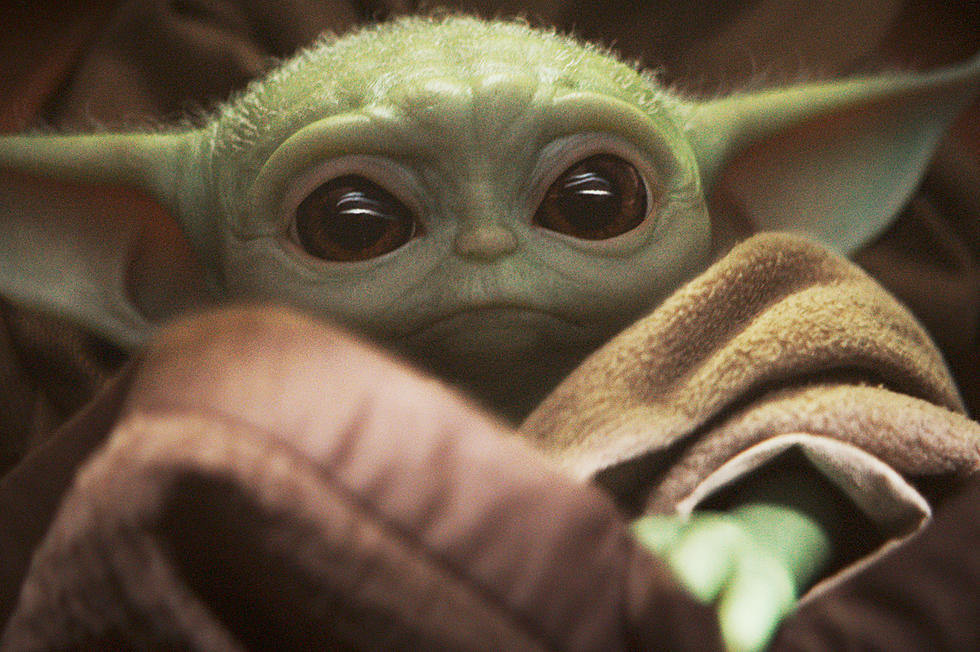 Hasbro Unveils New 'Monopoly: Star Wars The Child'
Lucasfilm
Baby Yoda fans are rejoicing after the announcement from Hasbro yesterday.
Hasbro announced on Star Wars Day that they will be releasing a new Monopoly game in August. The new game 'Monopoly: Star Wars The Child' is set to feature characters from the Disney+ show 'The Mandalorian.' In the game, up to four people can play as The Child, a.k.a. Baby Yoda, in four different poses. The Child eating a frog, using the force, drinking a cup of broth, and sitting in the Hoverpram.
Enter your number to get our free mobile app
The object to this version is to buy and trade things from The Child's adventures. Instead of houses and hotels, players can build hideouts and common houses. The Chance and Community Chest cards have been replaced with Bounty Puck cards and Camtono cards. If you have not watched 'The Mandalorian,' you should! Not only will you understand the game better, it really is just an awesome show.
'Monopoly: Star Wars The Child' will be released in August of this year and is available for pre-order now. If you want to order yours today, click here. It is cheaper than most Monopoly games out there and will only cost you $19.99.
READ MORE: 25 Companies You Might Not Know Are Owned by Disney