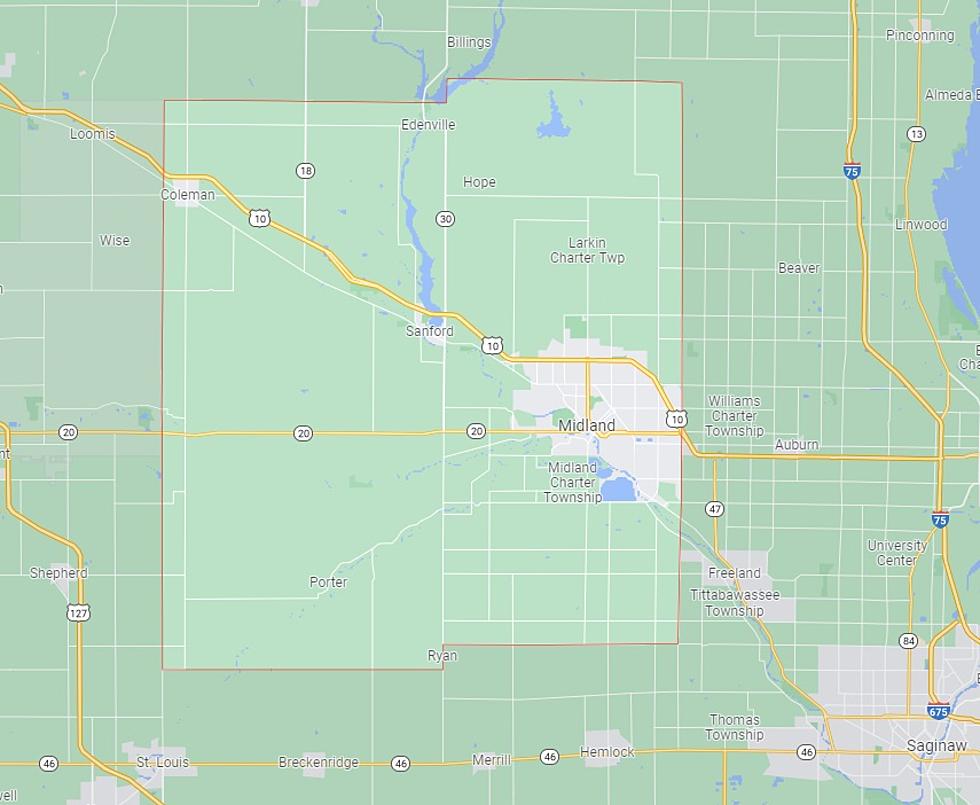 The 20 Healthiest Counties in the State of Michigan
Google Maps
Look, when moving somewhere, you take a lot into account.
What's the longevity of the area. How clean is the water? How healthy is the county...
Those are the questions you should be asking at least.
If you're looking to move around the state of Michigan, take a look at the top 20 healthiest counties here in the state of Michigan.
The 20 Healthies Michigan Counties Ranked
Ranked in order, these are Michigan's 20 healthiest counties. From The top of the state to the bottom, even to the center.
Do you live in one of these Michigan counties?
Kalamazoo, Grand Rapids, even Lansing hit the list in their counties of healthiest in the state.
If you're looking to move to an area with a smaller population of the state, check these counties out below!
These Michigan Counties Have The Smallest Population's
Ever wonder which Michigan county has the least amount of people residing? Stop wondering, here are twenty Michigan counties, that start at a few thousand.
Ever wonder what Michigan counties once were? One's that are no longer around? Trust me, there are more than a few, and not only are there a few, however, you can see some old counties that go as far as Wisconsin.
Here's A List Of Michigan Counties That No Longer Exist
Whether it was a simple name change, or something as big as a merger. Here is a list of Michigan Counties, that no longer exist.