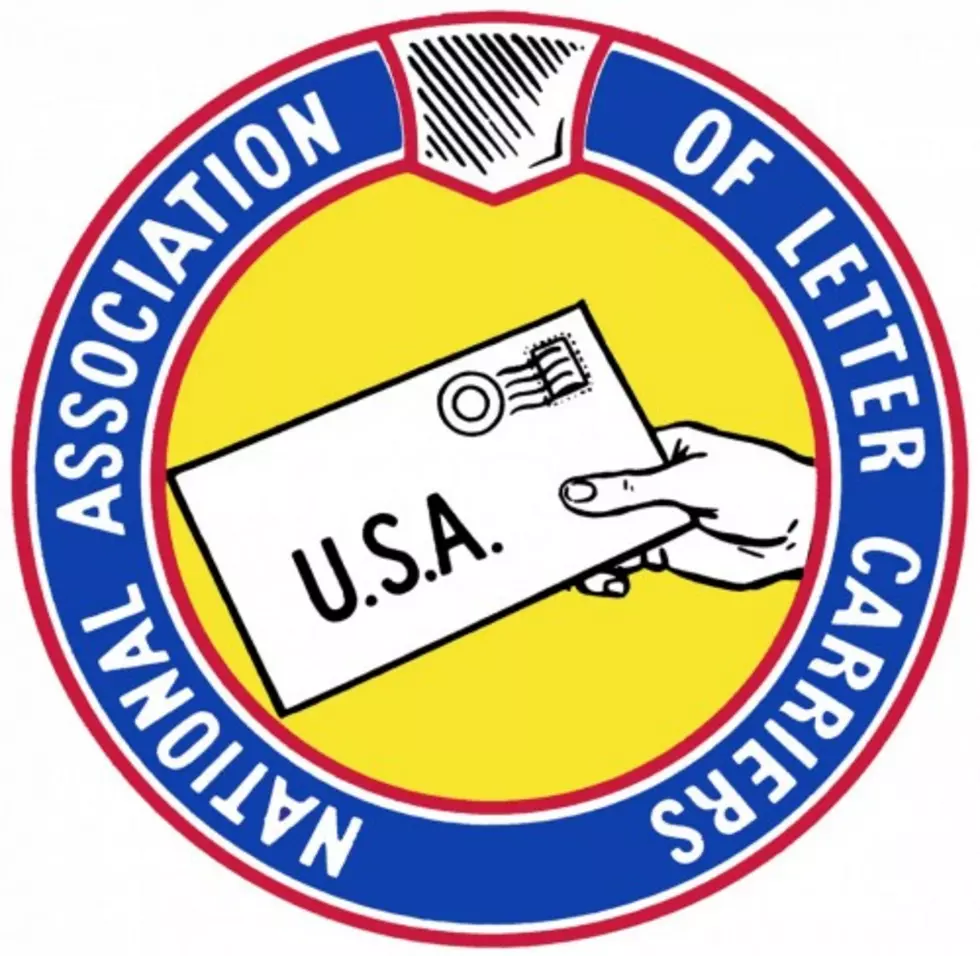 Help Stamp Out Hunger in Great Lansing
The 26th annual National Association of Letter Carriers' 
Stamp Out Hunger® Food Drive is on Saturday, May 12, 2018
Across the land last year, 75 million pounds of non-perishable food items were collected in one day by the National Letter Carriers, making the third-highest total in the event's history.
Combined with the 2016 record of 80.1 million pounds, that made a two-year total of 155 million pounds—the highest back-to-back total in the drive's history!
Hunger affects about 50 million people around the country, including millions of children, senior citizens and our US Military Veterans. 
All we're asked to do is leave boxed or canned non-perishable food items by your mailbox, preferably in plastic bags - like the one I found in my mailbox today!
Letter carriers will collect non-perishable food items from mailboxes along their routes and those donations will feed those in need in our communities. The Greater Lansing Food Bank reports that this is their single biggest day for collections every year.