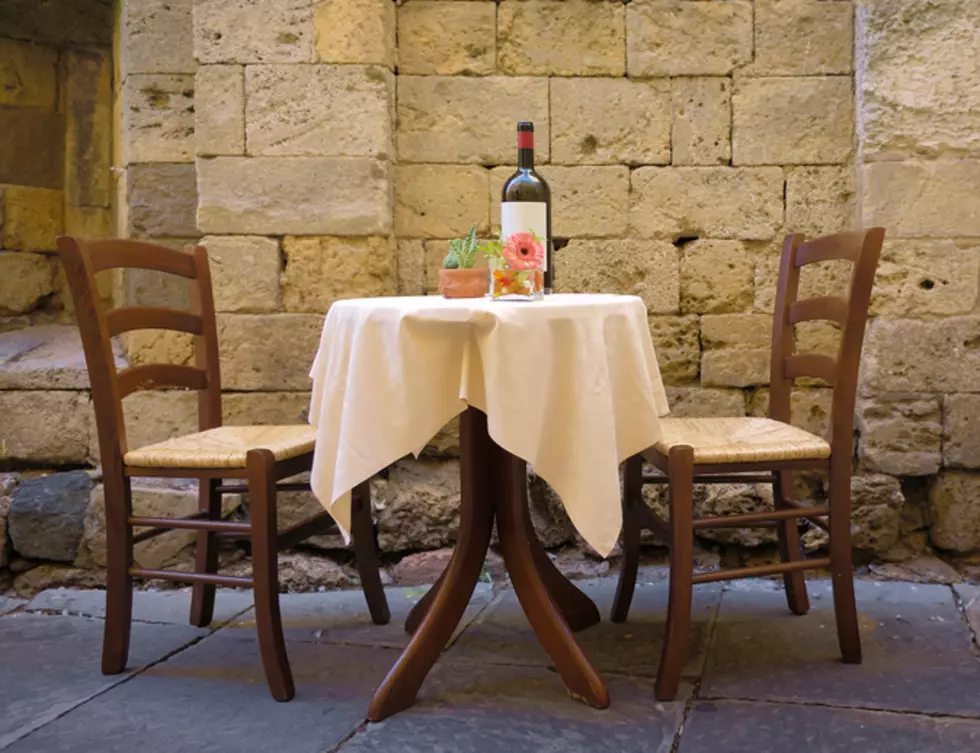 Historic Michigan Restaurants Everyone Should Visit
FooTToo
Now that indoor dining is suppose to resume on February 1st in Michigan, I for one am ready to start going out to dinner again. I really missed it. Going to a restaurant for good food is one reason why we go. I also like a good restaurant that has great ambience and history, and I really love going to old establishments to dine.
New Hudson Inn (Known for great cheeseburgers and from 1831)
White Horse Inn (Great Hungarian goulash and from 1850 Metamora)
Sleder's Family Tavern (They serve bar food and shots of liquor with bacon garnish Traverse City from 1882)
Nick Fink's (Big burritos in a haunted old dive bar in Grand Rapids from 1888)
Old Town Tavern ( Typical bar fare with a huge selection of Michigan draft beers from 1898)
Roma Café (The best garlic bread known to man from 1890)
Historic Holly Hotel restaurant (Super delicious dry-aged prime rib from 1891)
It is especially fun when these vintage restaurants have a great story to go along with it like "Nick Fink's" which is supposed to be haunted. For instance I went to one in Novi, Mi called Shiro where the bartender tells the story of Charles Rogers who built the house for his daughter and then she eloped. He was so upset that he supposedly haunts the place and is now known for moving plates, wine glasses, and silverware. Many have seen an entity on the stairwell, and some have even spoken to him only to see him disappear into thin air.  BTW it was the BEST Sushi I ever had.
Do you have an old restaurant you love?
Enter your number to get our free mobile app
READ MORE: Michigan Restaurants That Should Be Franchised Nationwide