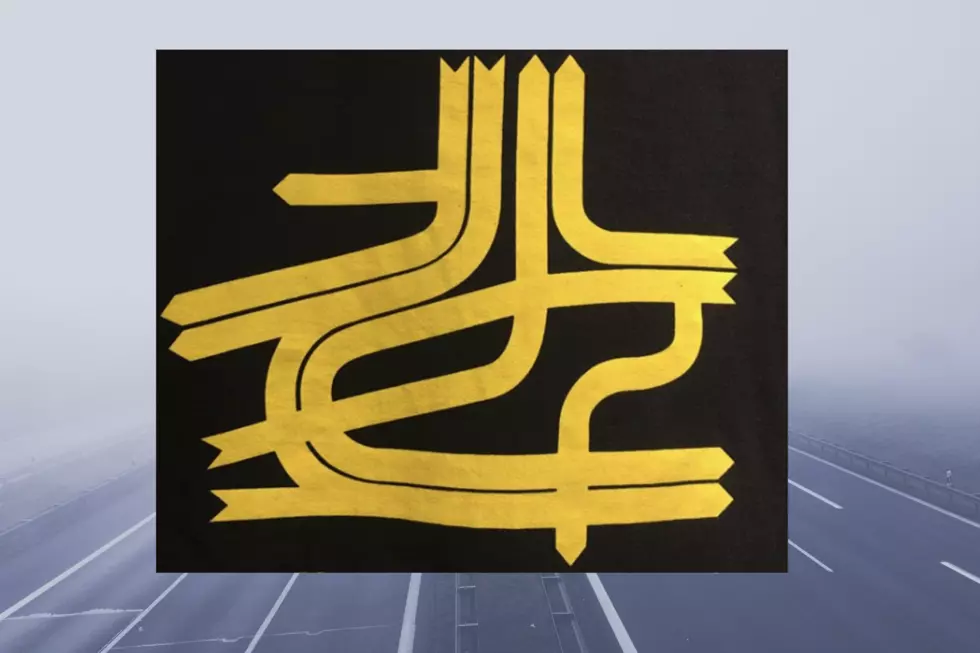 If You Recognize This Complex Roadmap, You've Spent Time in Michigan's Keweenaw Peninsula
Michigan Tech Campus Bookstore via Facebook
We would argue there isn't a more complicated intersection of roads anywhere than the Yooper Loop in Houghton/Hancock in Michigan's Keweenaw Peninsula. The overly complex junction of US 41 and M-26 south of the Portage Lift Bridge.
Coming from the south via US 41, the highway, as described by Wikitravel,
is called College Ave after Michigan Tech, and then changes to one-way Shelden Ave in downtown Houghton, crosses the bridge, and splits into two different directions of M-26 and US-41. The Yooper Loop is a rather challenging piece of road on the south side of the lift bridge, where Memorial (US-41), Montezuma, and Shelden meet. Go slow, but don't stop and remember to check your blind spot if you need to go onto M-26.
A native of the area, and proponent of making the junction south of the bridge a roundabout says,
All traffic is one-way and flows counter-clockwise. However it is cluttered with stop signs which create traffic backups for no reason much of the time.
If you've ever driven it, you know it's a road that seems much more complex than it needs to be especially given its small town location.
Michigan Tech made a schematic (and even after driving this feature, we're not sure we can quite follow all of it) and made it a t-shirt that they're selling at their bookstore
How many of you had trouble figuring out the Yooper Loop your first time driving it? We now have Yooper Loop T-shirts In stock! Stop by and pick one up today!!
This video is an excellent view of the Yooper Loop beginning to the north in Hancock.
Keep Going: These are the most road trip worthy drives across America
See the Must-Drive Roads in Every State