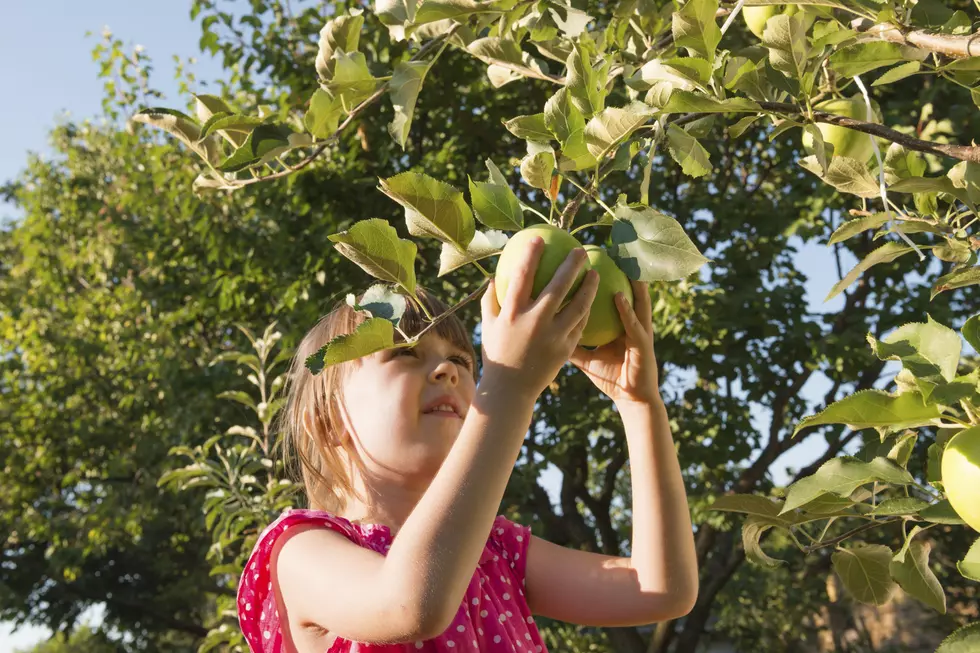 Is Apple Picking Safe with COVID-19?
fotokostic
Is apple picking safe amid the pandemic?
It is possible to take part in apple picking safely. If you and your family are gearing up to head to your favorite orchard, there are a few things you may want to keep in mind in order to maintain your health. You can find some of that information here from Today.
There really is not a lot of risk for apple picking as long you keep at least 6 feet of distance. This is a fun family experience that you should not skip, just be responsible and take your own transportation. This week will be an especially good time to go because of the warm weather.
Being out of doors of course greatly reduces the risk of the virus being transmitted and can make physical distancing easier. When you do go out to pick apples, be sure to bring along your face masks and wash your hands a lot.
Some orchards will have specific time slots for you to go, so you don't have to worry about too many people being there at once if you plan ahead.
While many will be tempted to glove up while going apple picking, even if there were possibilities of contracting the virus from fruit, it wouldn't survive for very long on its surface. You don't have to wear gloves while you pick unless that makes you feel safer.
Also, you should always wash produce in plenty of clean soapy water before eating it.
Will you be apple picking? Or is there another family-friendly fall activity that you're looking forward to?
Enter your number to get our free mobile app
SEE MORE: Seven Things You Should Add to Your Michigan Fall Bucket List