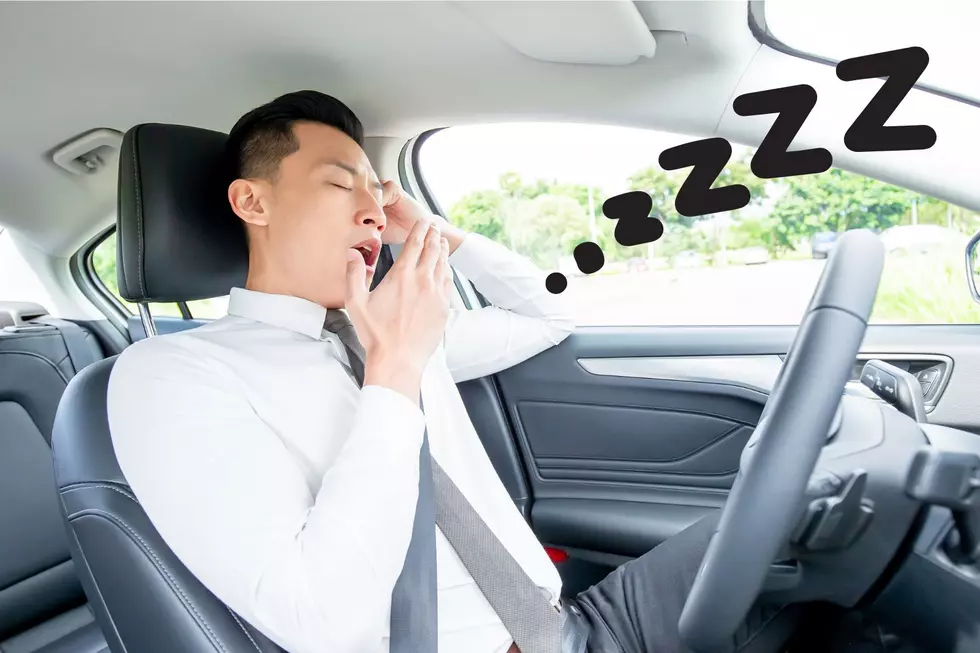 Is it Illegal to Sleep in Your Car in Michigan?
Canva
Technically, it is not illegal. However, you must be careful of specific areas' signs and rules.
According to this source, you may be in the clear.
"Yes. There are no rules or laws against sleeping in your vehicle while at a Michigan rest area. And because there is no maximum time limit, that would be also include overnight sleeping. Note: Some rest areas in Michigan have signs posted prohibiting overnight parking and camping."
A Reddit user decided to give advice on where to park a vehicle for an overnight snooze.
"Park somewhere where your vehicle parked there over night does not look out of place for the time of day that you are parked there. But also, try not to compete for highly contested parking spots. I like light commercial areas with some established (but not crowded) on-street parking. I get away with parking lots...by guessing if the owners are likely to have security enforcing the parking lot in the middle of the night."
For the most part, campgrounds and highway rest stops are probably your best bet for getting a little sleep.
Many people say that they use Walmart parking lots. However, this Reddit user gave good advice if you are looking at Walmart parking lots being your choice.
"Doublecheck the Walmart. About one-third of all the Walmarts in the USA now ban overnighting."
As of now, I cannot find any places in Michigan that completely forbid parking overnight.
Rule of thumb if you are trying to get a little shut-eye on the road is to call ahead or call the local police department to make sure you are in the clear.
Did you know these things are not illegal in Michigan?
No, none of these are against actual Michigan laws...They just feel like they are part of some "Michigander Honor Code" and should still not be violated.