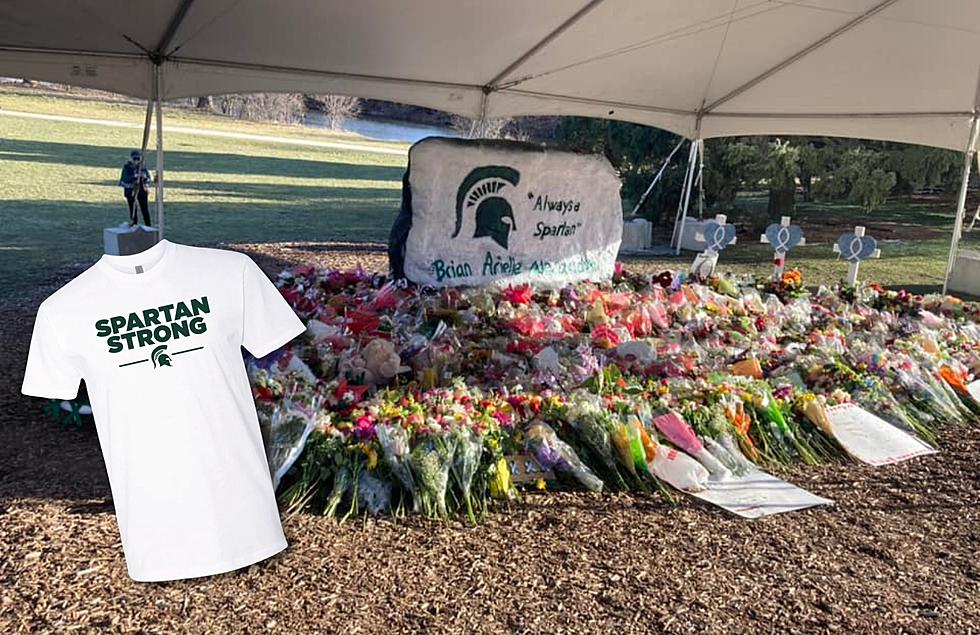 Michigan State University Students Return To Campus Today After A Heartwarming Spartan Sunday
Michigan State Spartans Sports News / MSU / Canva
It's been a devastating week for the students, faculty and staff at Michigan State University after an on campus shooting took the lives of three students, and injured 5 others on Monday, February 13th.
Classes were cancelled at Michigan State University for the remainder of the week, to allow students and staff to grieve and reset after having their world flipped upside down.
And while today's return to campus is sure to be a little somber for most, the community surrounding Michigan State University came together on Sunday to show the true strength of the Spartan Spirit with a Spartan Sunday homecoming.
What was Spartan Sunday?
Thousands of people showed up on the campus of Michigan State University on Sunday February 19th to welcome students back in an uplifting way, and to honor the memories of Arielle Anderson, Brian Fraser, and Alexandria Verner.
Volunteers gave out hundreds of free goodie bags filled with snacks and games. Many people made uplifting yard signs that were hung around campus, and area businesses even showed their support.
On top of this, volunteers also gave out buckets of flowers and gift cards to local grocery stores. Event organizers say they were able to buy over $29,000 worth of goodies with the donations they received.
How can I show my support for Michigan State University?
If you missed out on Spartan Sunday, but still want to support the efforts being to support students you can purchase one of the Spartan Strong shirts being sold by the school.
The proceeds from these shirts will go to support the ongoing efforts to support those most directly impacted by last week's shooting. The money raised will also be used for student and staff counseling, campus safety enhancements, and recognition for those involved with the crisis, such as first responders.
The Spartan Strong t-shirts can be purchased on the university's website.
The Seven Wonders of Southwest Michigan