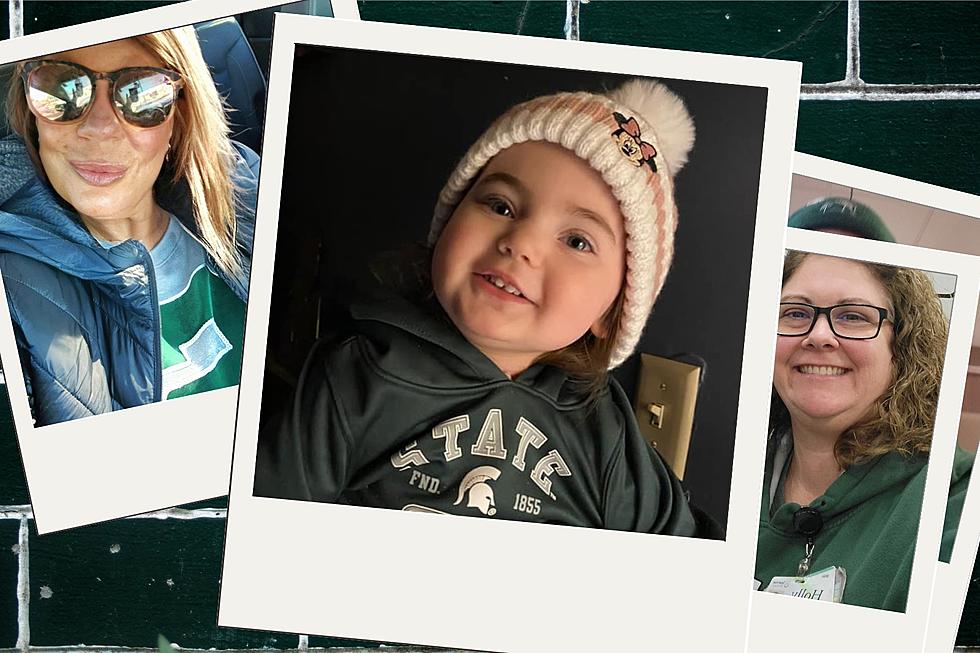 PICS: State Shows Its Support for MSU on 'Michigan State Monday'
Photos via Canva, WITL App and WITL Facebook
The Michigan State University community was blindsided by tragedy on February 13, as a lone gunman fatally shot three students on campus and wounded five others.
For those of us who haven't lived through such an experience ourselves, the range of emotions experienced by MSU students and staff in the days that followed may be hard to comprehend - not to mention the first responders who were called to the scene or helped in their own ways from afar.
Almost immediately, Michigan State set up places around campus for students to obtain counseling. Additional services were quickly offered throughout East Lansing and the Greater Lansing area for citizens not directly associated with the university to receive counseling following the incident as well.
Over the course of the coming days, more direct ways to support victims and their families will emerge, along with new ways to help survivors cope in the aftermath of the senseless tragedy on February 13.
Here at Townsquare Media Lansing, we had the idea to declare a "Michigan State Monday" on February 20 - asking anyone we could reach to join us in showing our support for the MSU community by wearing green-and-white. It warmed our hearts to see large numbers of people participate, many of whom took the time to submit photos to Townsquare Media Lansing radio station Facebook pages or our individual station apps.
Listeners Show Their Support for Michigan State
As students and staff return to class for the first time after the deadly February 13 shooting at MSU, we declared it a "Michigan State Monday" and invited people around the state to join us in showing our support by wearing our green-and-white.