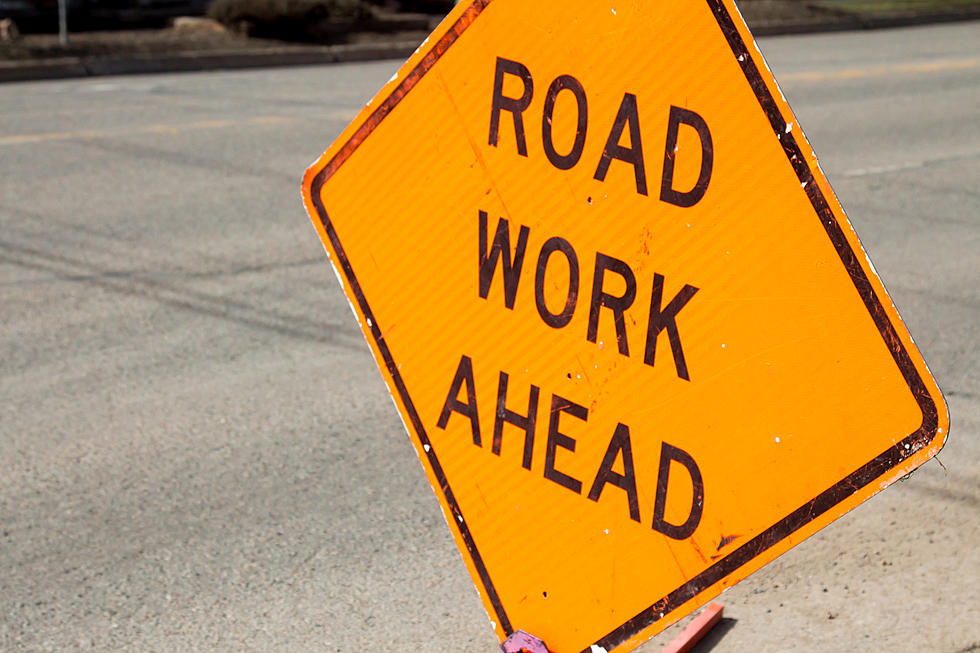 Lake Lansing Will Be Closed Starting Friday
Getty Images/KaraGrubis
You're going to have to find another route to work or home if you need to drive down Lake Lansing Road this weekend.
Both east and westbound Lake Lansing Road, from West Road to Coolidge Road, will be closed off starting on Friday, May 29th.
The Lake Lansing Road project, according to WILX, will begin at 9 a.m. and will last through Sunday, May 31st.
There will be posted detours with the closure.
This road work is expected to continue over night as well, and city officials are expecting the road to reopen on Monday, June 1st.
For more information and updates on the project, click here.
Enter your number to get our free mobile app
MORE TO EXPLORE: Lansing Area Sidewalk Chalk Artwork