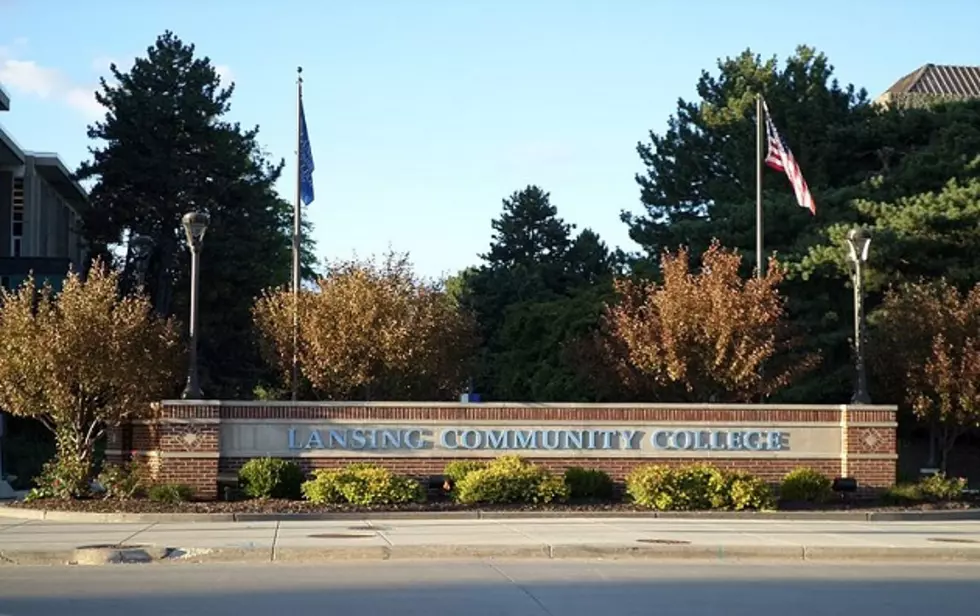 Lansing Community College Threat of Violence Thwarted
The Lansing State Journal reports that 31 year old David Tomaszycki of Howell was charged yesterday with making a false terrorism report; he's accused of sending threatening text messages targeting Lansing Community College. Tomaszycki is an LCC student.
Sounds like another LCC student notified Eaton County authorities about the threats around 1:00 yesterday morning; they had the suspect in custody just before 4:00 yesterday morning.
It appears that the threats were made against the school, though they were not threats of "mass destruction".
It's not clear at this time which of the school's six campuses Tomaszycki was targeting.
You may recall a similar incident that occurred last year when then-19 year old Lansing Community College student Damian Walker of Lansing (Delta Township) texted a friend to warn him to not be on the downtown Lansing campus ib Wednesday, November 29, 2017. Walker allegedly also told his friend that if he did go to class that day, he should wear all red so Walker could spot him, then told his friend to watch the news that afternoon.
The friend alerted police, who arrested Walker at his apartment, where they found weapons and thousands of rounds of ammo. Walker was charged with making a false threat or threat of terrorism. Walker was eventually sentenced to six months in jail.