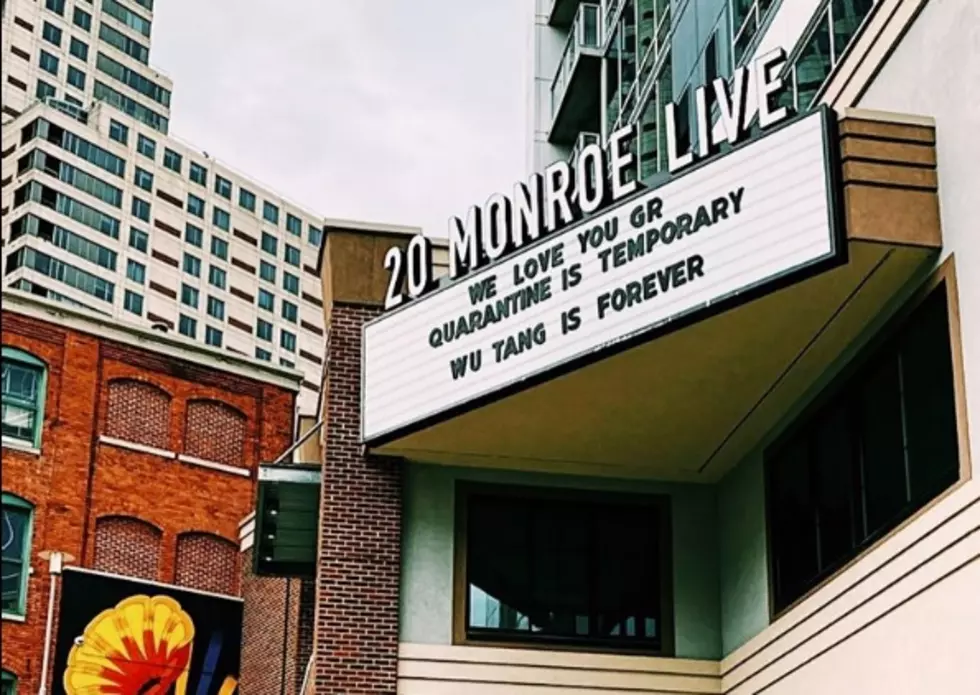 Live Music Venues Offer to Become COVID-19 Vaccination Sites
20 Monroe Live via Facebook
One of the industries hardest hit by the COVID-19 pandemic is offering to help get the public vaccinated.
A number of leaders in the music industry have sent a letter to President Biden outlining how they could provide much-needed spaces to aid in the rollout of the vaccine. They say their industry is uniquely suited to help with this effort:
"These vaccines are our best chance at putting COVID-19 behind us, and our experiences organizing events and managing crowds now put us in the unique position of being the best prepared and most qualified industry to support the vaccination effort and get this country on the road to recovery."
The letter was signed by groups throughout the music industry including AEG, Bandit Lites, The Broadway League, International Alliance of Theatrical Stage Employees (IATSE), International Association of Venue Managers (IAVM), Live Nation, National Association of Music Merchants (NAMM), National Independent Talent Organization (NITO), National Independent Venue Association (NIVA), Oak View Group, Save Live Events Now and We Make Events.
In closing, they write:
"An estimated 95% of live events industry businesses and workers have lost nearly 100% of their revenue, and are ready and willing to get to work immediately... Please let us now go to work to protect public health. We share your goal to get America back to work, school, and in gathering places of all kinds quickly and safely. We are ready to meet to discuss how we can help as soon as you and your staff are able."
You can read the letter in its entirety here.
CHECK IT OUT: Detroit's Historic Majestic Theatre Complex For Sale