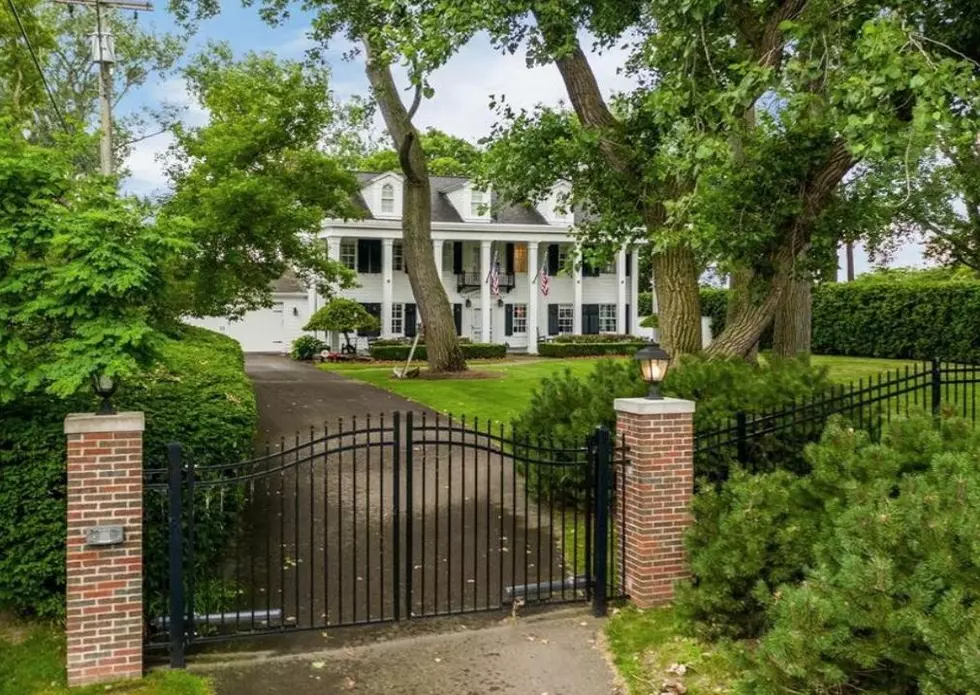 Look Inside Kid Rock's $2.2 Million Detroit Mansion
TIMOTHY COOK with Skyline Realty Group, Llc
This is Kid Rock's second attempt at selling his Detroit home.  I think I know why it's not selling.
The Detroit entertainer tried selling this 6,000 square foot home with boathouse last July for the same price with no success.  49-year-old Robert James Ritchie is asking for $2.2 million for his 6 bedroom, 5 and a half bath home on Dwight St in Detroit, MI according to realtor.com.
It's possible the reason this home didn't sell last year was the price.  Kid Rock purchased this mansion in 2012 for a lot less than his asking price according to people.com,
While Rock's purchase price for the home is unknown, it was listed for $465,000 in 2011, less than a year before he bought it.
Well, 2020 is a different ballgame all together.  To say it's currently a seller's market right now would be the understatement of the century.  He may actually make quite a profit off of this pad.
In case you've ever wondered how rock stars live.  Here's a peek.
Kid Rock Detroit Home 2020
That's a small preview of the 70 photos listed at realtor.com by TIMOTHY COOK with Skyline Realty Group, Llc.  Click here to see the listing and all of the photos.
What do you think?  It this place worth a couple million dollars?  Did you expect more from a Kid Rock house?  Let us know in the comments.
Enter your number to get our free mobile app