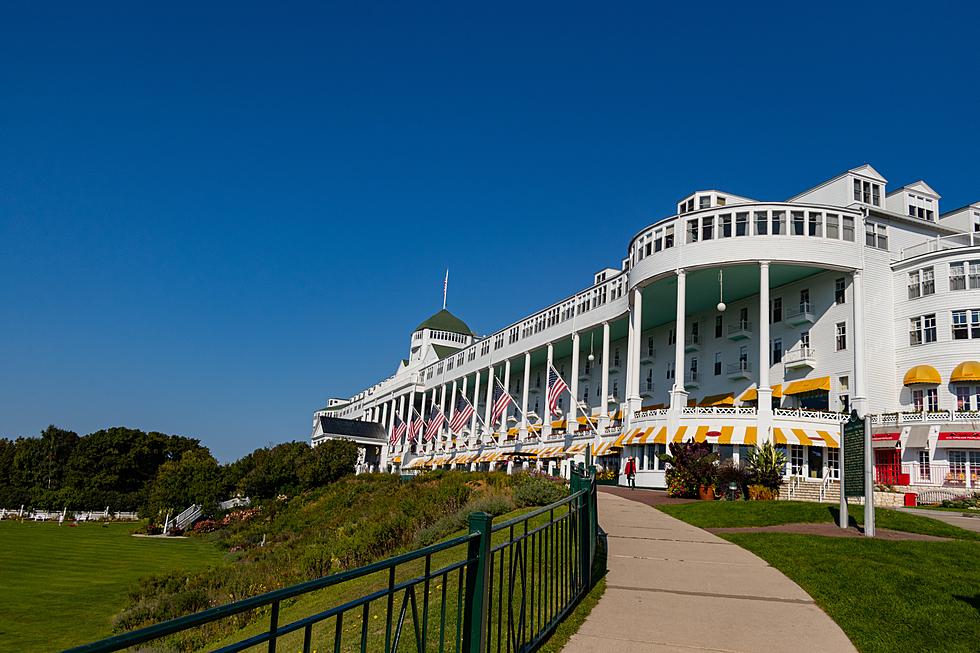 Mackinac City and Island Have Seasonal Openings for Some Pretty Sweet Positions
Steve Saunders via Unsplash
Archaeology Crew Members, Blacksmiths, and other positions are available this year on Mackinac Island.
Spend your summer doing something awesome and working on the world-famous Mackinac Island or in Mackinaw City. Mackinac State Historic Parks is looking to fill several seasonal positions for the upcoming summer.
What positions are available on Mackinac Island or in Mackinac City?
The positions available through the Mackinac State Historic Parks are as follows:
Archaeology - Crew Member
Archaeology - Field Supervisor
Colonial Michilimackinac - American Indian Interpreter
Colonial Michilimackinac - Blacksmith
Colonial Michilimackinac Interpreter - Civilian
Colonial Michilimackinac Interpreter - Military
Fort Mackinac Interpreter - Military
Historic Downtown Lead Interpreter
Historic Downtown Interpreter
Historic Downtown Interpreter - Blacksmith
Historic Mill Creek Discovery Park - Mill Operator
Historic Mill Creek Discovery Park - Lead Naturalist/Adventure Tour Guide
Historic Mill Creek Discovery Park - Naturalist/Adventure Tour Guide
Old Mackinac Point Lighthouse Interpreter
Guest Services Representative
Head Guest Services Representative Supervisor
Lead Guest Services Representative
Lead Worker
Museum Store Clerk
Park Operations - Airport Aide
Park Operations - Mackinac Island
Park Operations - Mackinaw City
Exhibit Cleaner - Mackinac Island
Exhibit Cleaner - Mackinaw City
Scout Coordinator
Membership Office Assistant
Information Technology Assistant
Click here to learn more about the jobs or to apply for a seasonal job.
How awesome would it be to become an Archaeology Crew Member for the summer? I would love to do that. The workstation for this particular position is in Colonial Michilimackinac in Mackinaw City. It is a $12 per hour, 40 hour per week position. The perfect opportunity for someone fresh out of high school that wants to experience new things.
Source: Mackinac State Historic Parks
Mackinac-opoly Is Totally A Thing
Fan of board games? How about Michigan board games? Check out Mackinac-opoly, the board game based of Mackinac, Michigan.