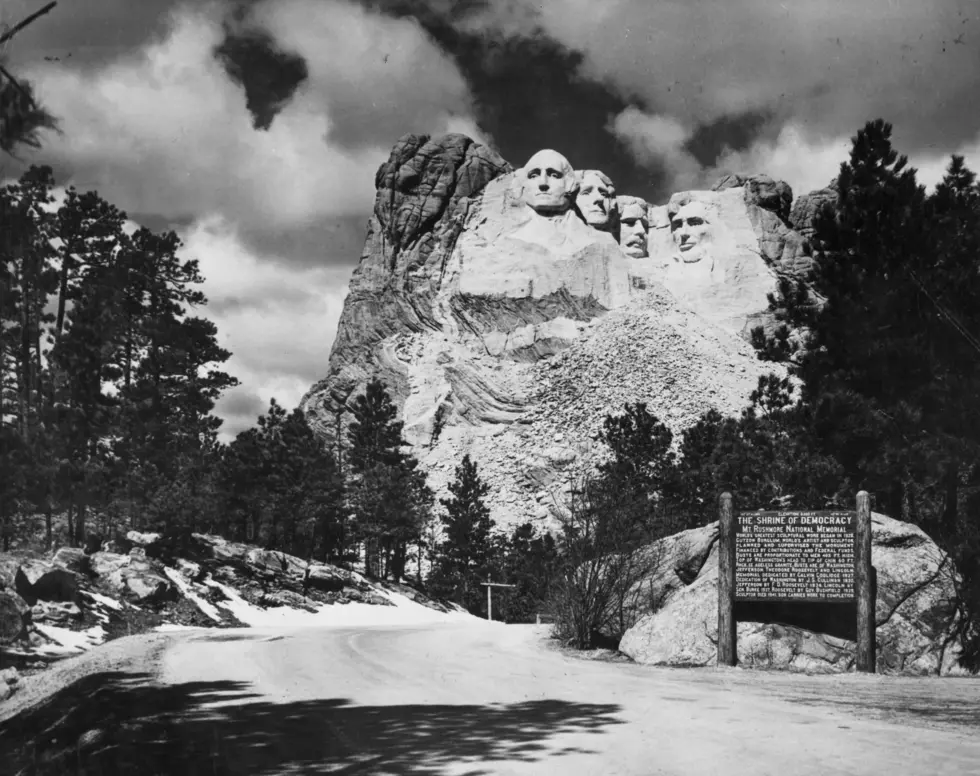 Maitlynn's Mt. Rushmore Of Michigan Sports
Getty Images
I grew up loving UofM football and Detroit Red Wings hockey so as far as any other sports go, I'm a bit lost on who to choose.
Now, I will also admit, aside from those two teams I never really payed much attention to who was on which teams, though of course I was rooting for them to win.
I am so glad Joey suggested we do this, though, as it really got me to sit down and open my mind to which sports figures did and still have an impact on me.
Following Joey's format, here are my four picks for my own version of a Michigan Sports Mt. Rushmore:
#4 Sitting in the Lincoln spot on the right: Joe Louis
Now I don't know too much about Joe Louis' boxing style but I do know how iconic he is to the city of Detroit. I also feel a special connection to Joe Louis Arena and was pretty devastated when I found out the Red Wings would be making the move to Little Caesars Arena.
#3 In the Teddy Roosevelt spot: Gordie Howe
Growing up in a hockey-loving household, how can you not love Mr. Hockey himself? Spending his first 25 seasons of his iconic career with the Detroit Red Wings seals his place as Detroit royalty that deserves to be commemorated on our own version of Mt. Rushmore.
#2 The Thomas Jefferson spot: Bo Schembechler
Coaching the University of Michigan football team for 20 years, Schembechler definitely left behind a legacy. I know living in Spartan country, here in Lansing, but hear me out. Bo Schembechler is something of an idol to my grandpa. He literally has an entire bathroom in his house dedicated to UofM and called my mom sobbing the day Schembechler passed away. So in honor of my grandpa, he is going on my Mt. Rushmore!
#1 The George Washington Spot: Gerald Ford 
Sure, he still is a president going up on Mt. Rushmore but he also was a great athlete for UofM football! I will admit I have a soft spot for him after spending the past five years in Grand Rapids and taking multiple trips to the presidential museum. However, if we're talking about athletes who have made iconic contributions in Michigan and outside of it, Gerry definitely belongs up there!
Enter your number to get our free mobile app
SEE MORE: Pictures of Comerica Park