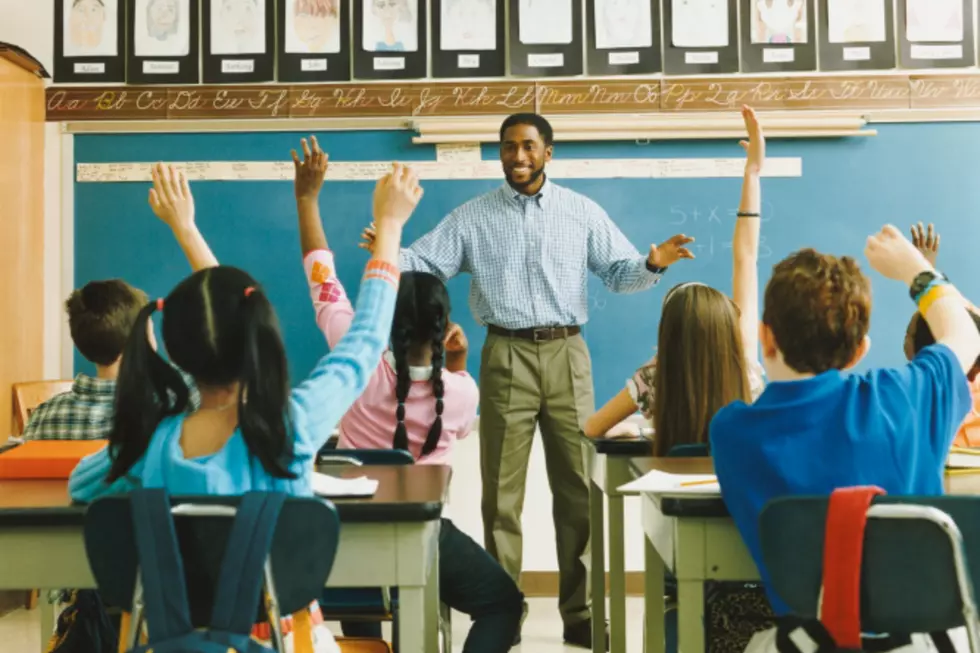 Meijer Extends Teacher Discounts Through The Entire School Year
Digital Vision
Meijer traditionally offers teachers a discount on school supplies leading up to the start of school, but they've extended the discount this year.
Every fall teachers are shopping for supplies for their room, and many stores will offer a discount to them. Meijer traditionally gives a 15% discount on supplies for teachers. This year with the pandemic wreaking havoc on our normal school routine, Meijer has decided to extend the discount through the entire year.
Enter your number to get our free mobile app
The teacher discount was scheduled to end on September 28th. This year has thrown everyone for a loop though with virtual learning becoming the norm. The part that makes this hard is that not all schools are doing the same thing. Some schools are offering face to face, or hybrid options for their kids.
It seems like these options would mean that teachers have less need for supplies, but it's actually the opposite. Many teachers rely on the supply list that each student is asked to bring in. With less in person students, that means the supply list is much smaller as well. Teachers are still required to be in the class room while teaching virtually, so this is where the problem comes in.
Meijer talked about why this was an important initiative for them in a press release this week.
We hope that extending the 15 percent discount for the entire school year helps reduce the stress to their pocketbooks as they continue gathering supplies for their classrooms and home offices
You can get more information, and take advantage of the extended discount with Meijer here.
MORE: Preventing Digital Eye Strain