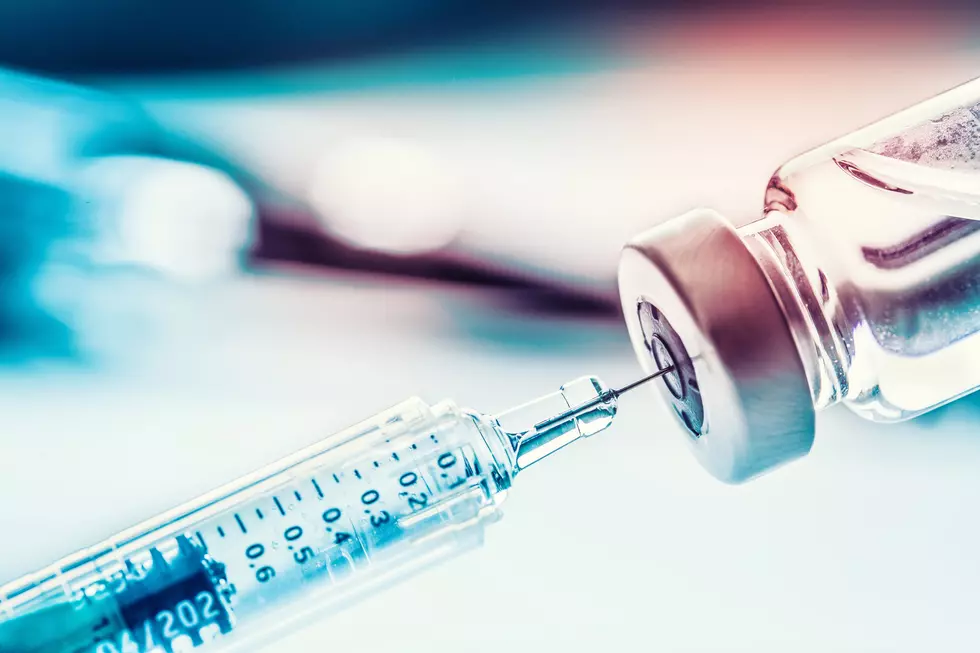 Michigan Could Receive 257,000 Doses of Covid Vaccines in First Shipment
MarianVejcik
Our Michigan hospitals and health agencies will receive an estimated 84,000 doses of the Pfizer vaccine and 173,000 of the Moderna Covid-19 vaccines according to Dr. Joneigh Khaldun, Michigan's chief medical executive. The amount and the timing of these shipments can still change.
The Pfizer vaccine doses headed to Michigan comes as the Food and Drug Administration was meeting Thursday in Washington to decide whether to endorse mass use of Pfizer's COVID-19 vaccine to help conquer the outbreak that has killed close to 300,000 Americans, including more than 10,200 Michigan residents. Depending on how fast the FDA acts after the panel makes its recommendation, shots could begin within days.
In our state the vaccines will be prioritized for medical officials on the front lines. If the FDA moves fast after the recommendation, we could have shots in arms within days. The FDA panel works much like a science court. During the day-long session the FDA broadcast the meeting via YouTube, while deciding if the vaccine is safe and effective enough for emergency approval.
FDA's Dr. Doran Fink who said the agency's scientists have worked nights, weekends and over the Thanksgiving holidays, also emphasized "The American public demands and deserves a rigorous, comprehensive and independent review of the data. The FDA is not required to follow the committee's results, they are expected to do so, then the US will begin shipping millions of doses of the shot.
So far about 50 hospitals in Michigan and some local health departments have acquired the ultra-cold freezers required to keep the Pfizer-BioNTech vaccine at the required -75 degrees. Once all front line workers have been vaccinated, the vaccine will be offered to the general public hopefully by late spring.
If approved for emergency use by the FDA, the Pfizer vaccine will require two shots 3 weeks apart, the Moderna vaccine also requires two shots, 4 weeks apart. We are finally making record progress on the vaccine front, but we still have to get through the wave of infections we are dealing with right now. Don't let your guard down, it's going to be well into 2021 before we see major progress in minimizing the Covid-19 virus, much like the flu, it's going to be around for quite a while. But we are lining up to win this battle, and we all need to do our part.
Enter your number to get our free mobile app
KEEP READING: Creative Ways to Bring Joy to Your Neighborhood While Social Distancing