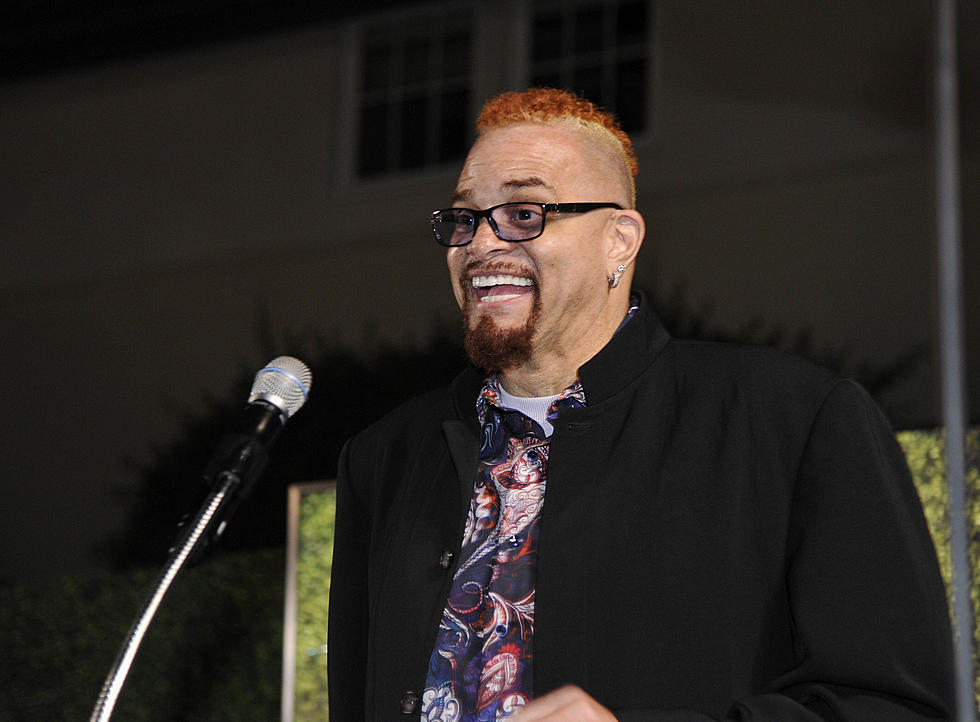 Michigan Native Sinbad Returning Home For A Stand-Up Routine
Getty Images for Fulfillment Fun
Benton Harbor, Michigan native Sinbad is returning to his home state in Spring 2020 to bring some laughs to Grand Rapids.
See Sinbad at 20 Monroe Live on Friday, April 10, 2020 at 8:00 PM. Doors open at 7:00 PM for the all ages show.
Ticket prices range from $42.50 to $105.50. Tickets are on sale right now at 20 Monroe Live and online.