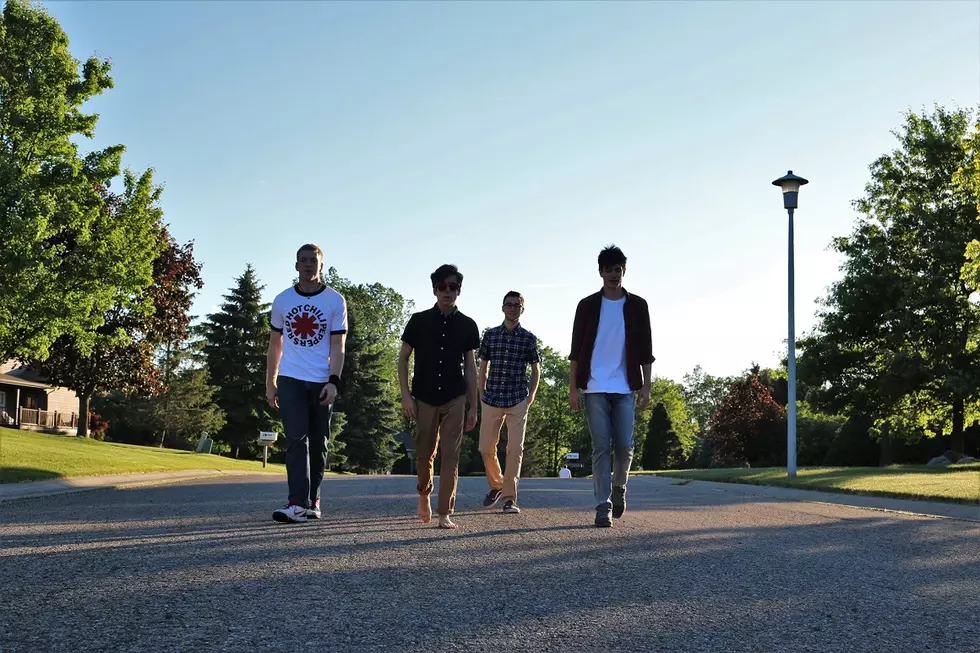 Michigan Teens' Final Exam at Rock N Roll Hall of Fame Rock Off
Cameron Hall of Brighton, Elijah Hoene of Lansing, Brighton native Adam Bloomer and Brian Griffin of Holt have been getting a lot of attention for their skills. The band was originally formed at 'band camp' at Marshall Music in Lansing in 2012 and has had a few personnel changes, but the lineup they've morphed into has solidified into success for them.
Saturday February 24th from 7- 9:30 PM; Doors open at 6 PM;. There will be two hours of music and refreshments. This will be an "all ages, family friend" show.
Get a sample of their music here - some of which was recorded on the Michigan Princess this past summer.