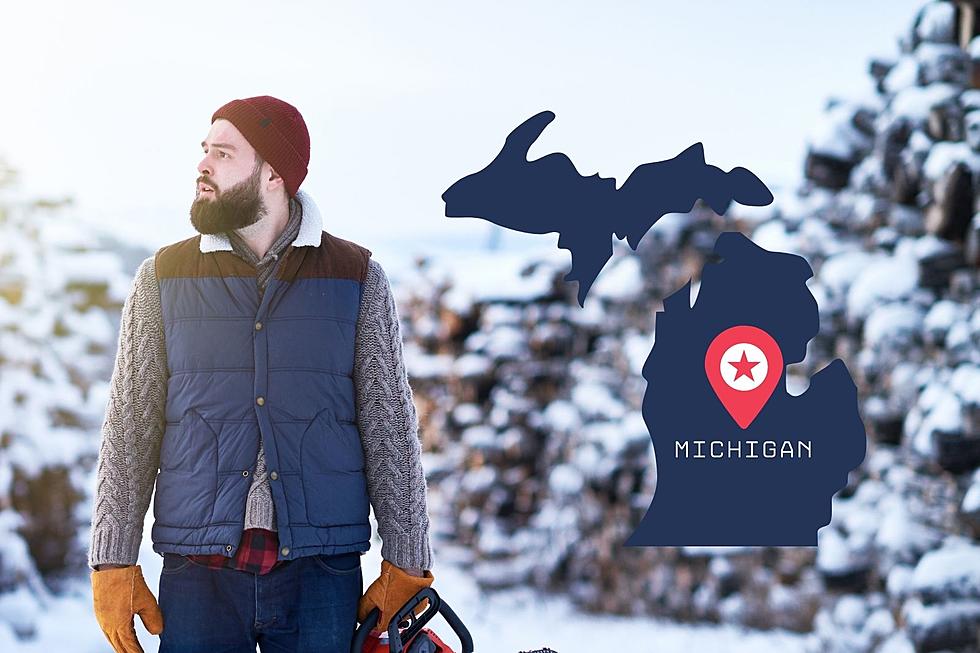 Michigan's Largest Private Landowner Might Surprise You
Canva/Michigan
As Michigan celebrates its 185th birthday today, you might be wondering, who actually owns the most land in the state?
How much public land is in the state of Michigan?
We all know that Michigan has some of the most diverse lands in the country. With 3.9 million acres of public forests, 360,000 acres of state parks, and 364,000 acres of game and wildlife areas, Michiganians have lots of choices when exploring public lands.
Does Dan Snyder own the most private land in Michigan?
You might think that the state's richest person, 59-year old Quicken Loans founder and Chairman Dan Gilbert, would own the most private land.
At a net worth of over $30 Billion, he could certainly afford it, but it's not him. In fact, other Michigan billionaires with names like Illitch, Van Andel, DeVos, & Meijer aren't the biggest private landowners either.
Who owns the most private land in Michigan?
According to a 2021 article published by World Population Review, the answer of who actually owns the most private land in Michigan is listed as a company called 'Plum Creek'.
A 2006 purchase of 650,000 acres in the UP from Escanaba Timber LLC made them Michigan's largest private landowner. But that's not the end of the story.
Who is Weyerhaeuser?
Weyerhauser is a timber company that owns over 12 million acres across the United States and is based in Seattle. Weyerhauser was founded in Tacoma Washington in 1900 and still manages all of those acres including some Canadian land as well.
What does Weyerhaeuser have to do with Michigan?
Weyerhaeuser purchase Plum Creek in 2015 for over $8 Billion! That purchase of Plum Creek makes Weyerhaeuser the largest private landowner in Michigan, as of now.
Lake Getaway with Hot Tub & Indoor Pool Minutes From Grand Rapids Is Perfect Winter Escape
Looking for a quick getaway to escape West Michigan's Winter Blues? This cottage on Campau Lake just minutes from Grand Rapids might be just what you need with a heated swim pool spa & indoor pool included.
Animals You Can Hunt All Year in Michigan
10 West Michigan Places You Can Enjoy Without Having a Drink