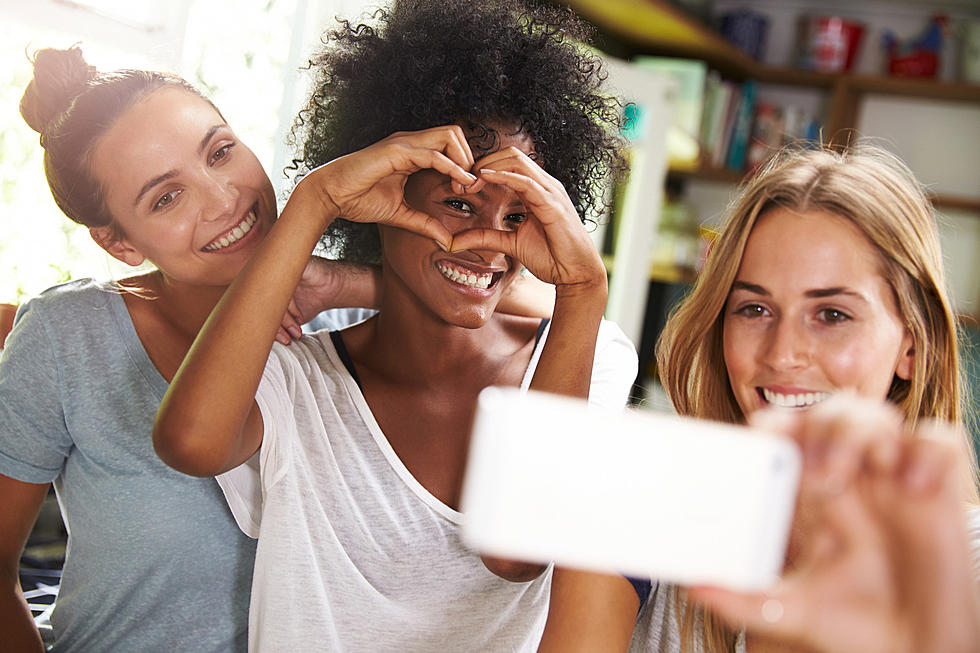 Step Up Your Social Media Game At New MI Selfie Museum
monkeybusinessimages
Sure, maybe not everyone isn't into selfies but it is also just a fun way to get some really cool pictures for other life moments you want to document!
Let me just say, I LOVE this idea. Maybe it's because I'm a millennial but also I really just appreciate artsy, fun pictures.
Make a day of driving out to Metro Detroit for The Pose Experience which MLive says is a "selfie museum and interactive event space."
Now if you are wondering what a "Selfie Museum" is, it's basically where you go in and the space is packed with different "sets" with various themes for you to utilize for fun photos that aren't limited to just selfies!
Danielle Hughes, the co-founder of The Pose Experience, told MLive all about the various ways their space could be used:
"We're Ideal for photo shoots, for boutiques, for models and for small businesses that need to get content done," Hughes said. "We can also double as a content creation studio. Any business that needs a boost in their Instagram social media content."
The sets they have include retro phones, a locker room, donut wall and more!
Recently, my sisters, best friend and I celebrated Galentine's Day and set up our own little photo booth and had a blast so I can absolutely see how much fun it would be to not have to buy all the stuff or clean it all up yourself. Even though they turn out pretty cool!
As MLive reports, the space is now open and following COVID safety precautions so all you have to do is purchase your $28 ticket HERE to reserve your time/space.
They do say you are welcome to bring a professional photographer, though they do need to purchase a ticket but the tickets get you a 45-minute experience or you can opt for a private session and have up to 10 people join in on the fun with you!
Whether this is your cup of tea or not, having a fun space to explore creatively is never a bad thing!
If you are really into photography, check out some of these photos that were part of the International Photography Awards!
LOOK: See Photos of the Year From the International Photography Awards