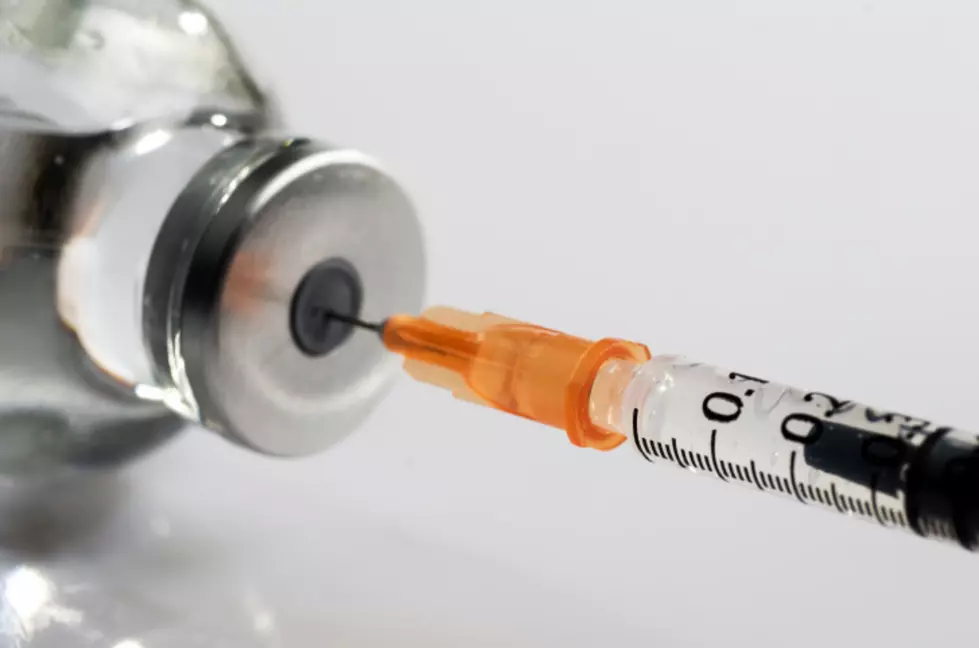 Next Phase Starts Monday; Vaccinations For People 65+
luiscar
Michigan Governor Gretchen Whitmer announced today that Michigan residents ages 65 and older, along with some frontline workers, will be eligible to receive the Coronavirus vaccine beginning on Monday, January 11th, as the state moves into the next phase of vaccinations. So far, 80% of Covid-19 deaths have been among those age 65 and older. The state's goal is having 70% of the state's population over age 16 vaccinated.
"The more people we can get the safe and effective vaccine, the faster we can return to a sense of normalcy. I urge all seniors to get the COVID-19 vaccine as soon as possible and that all Michiganders to make a plan to get vaccinated when it becomes available to you. And as always: mask up, practice safe social distancing, and avoid indoor gatherings where COVID-19 can easily spread from person to person. We will eliminate this virus together." - Governor Whitmer.
Whitmer's announcement means the Michigan Department of Health and Human Services is "moving forward with vaccination of Michiganders age 65 and older; frontline essential workers including police officers, first responders, frontline state and federal workers and jail and prison staff; and preK-12 teachers and childcare providers. In addition to vaccinating Michiganders who are 75+ in Phase 1B (Phase 1B, Group A), MDHHS is accelerating to vaccinate individuals 65-74 years old (Phase 1C Group A). MDHHS is accelerating implementation of vaccination of individuals 65-74 years due to concern around disparity in life expectancy by race/ethnicity for this group (Phase 1C, Group A)."
So, now you know the news, but what about getting the vaccine shot? The state says all counties may begin this group of vaccinations on January 11th. The biggest question for most Michiganders is probably. The best place to start is Michigan.gov/COVIDVaccine, where you can get information to find your local health department and the other local vaccine clinics near you and where you can make an appointment.
Enter your number to get our free mobile app
PHOTOS: Scene at U.S. Capitol shows chaos and violence