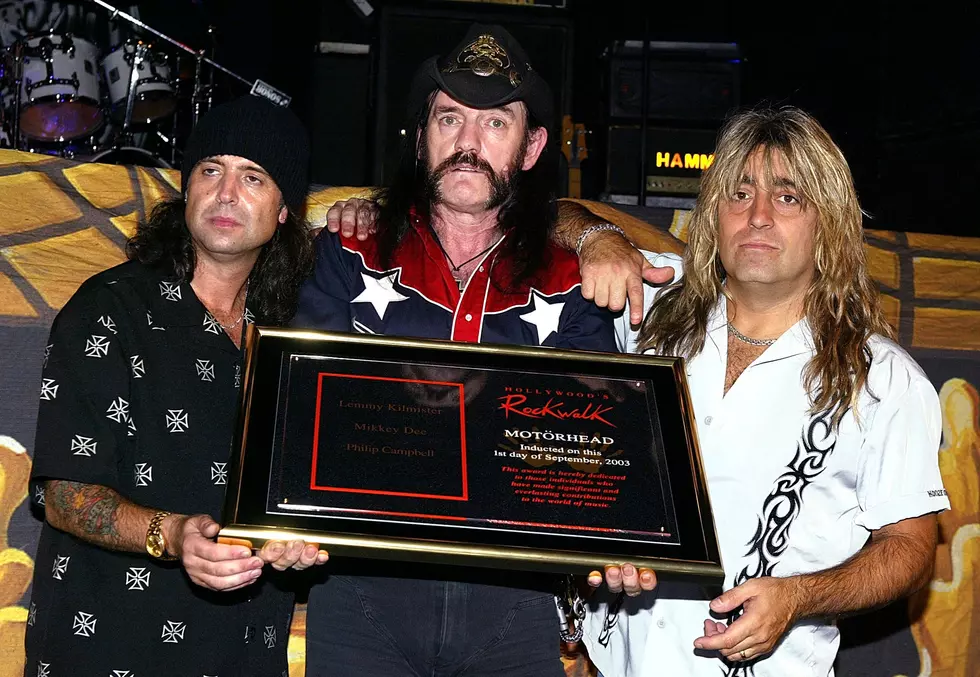 Nick's Picks: Five Favorite 3 Man Rock Bands (Plus 5 More)
Getty Images
It has long been a discussion brought up among my fellow rock fans...
Who is the greatest three piece rock band? Of course, it's always a matter of opinion, and there is no right answer...(except that Rush is over rated)
So, here we go...don't ask me again. Here are my five favorite three man bands, and five more to discuss...
But, first, a video of Canada's best three man band live in 1983...
Nick's Five Favorite 3 Man Rock Bands (Plus 5 More)
Enter your number to get our free mobile app