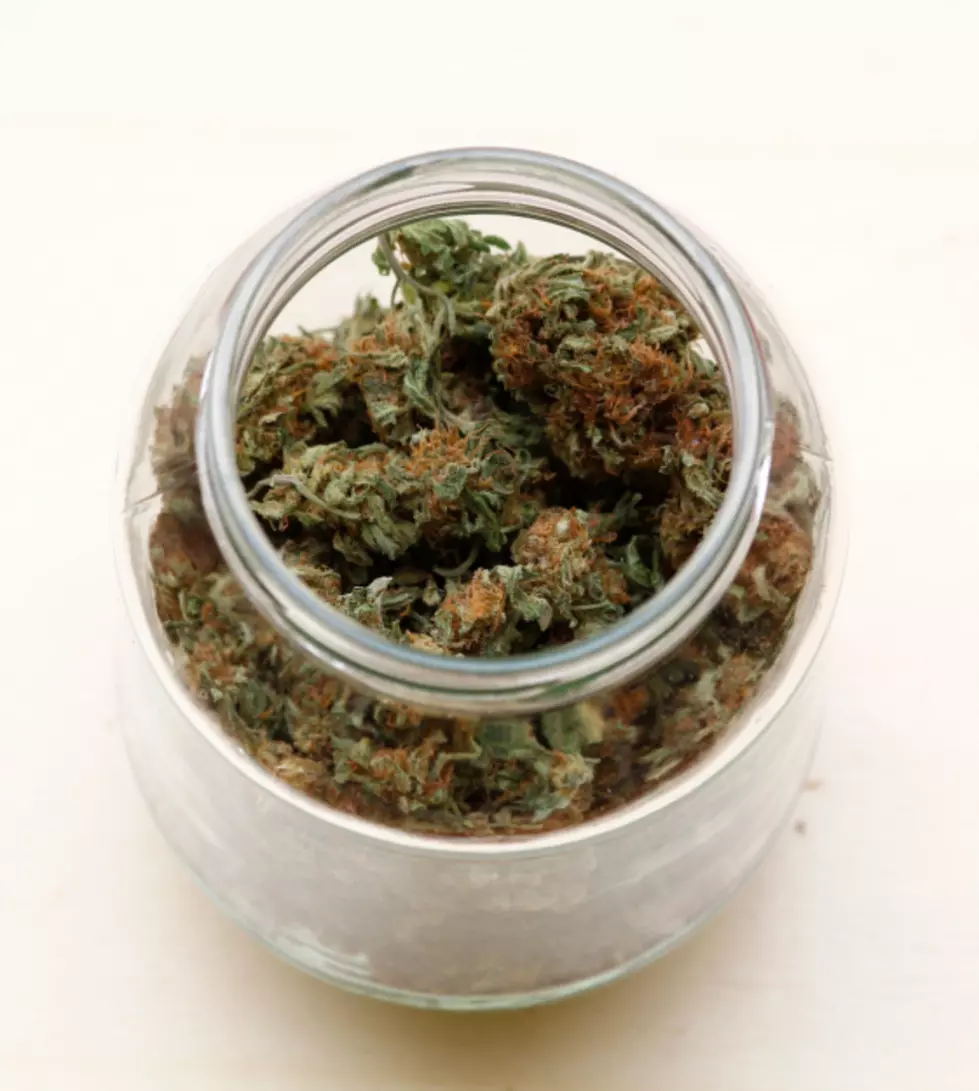 Pot Sales Smoke-and-Mirrors Fix to Michigan's Economy
agafapaperiapunta
The pandemic has trashed economies across the nation, including the state of Michigan. We were already facing money problems before the coronavirus struck. Due to catastrophic job losses, Michigan's budget is facing more than three billion dollars in cuts. Medical Marijuana shops rolled out in Michigan back in 2010, and in November 2018, marijuana was legalized for recreational use. So, the year 2020 marks 11 years of medical pot sales and the first full year of recreational sales. So, 2020 is the first year the legal pot business in Michigan has been in full swing firing on all cylinders.
The Toledo Blade reports Barton Morris, an attorney who runs the Cannabis Legal Group in suburban Royal Oak, said "this is definitely going to be a billion-dollar business, and more." Noting that marijuana is still illegal under federal law, he added, "and think about what will happen when that changes – and at some point, it will change." Michigan's legalization carries a 10 percent excise tax on top of Michigan's 6 percent sales tax. Recreational marijuana will help Michigan's bottom line, but the question is how much.
The pot business is without a doubt growing in Michigan, with several new dispensaries opening over the past couple of months. Observers point out one large obstacle, Recreational marijuana is still illegal under federal law. The shops are doing a brisk business, especially the new recreational marijuana ones. But the business is still in its infancy. The state has licensed 112 shops in Michigan to sell recreational marijuana, but many are still not open yet. Detroit at this point has no recreational dispensaries. The process of obtaining a license and opening a recreational pot business could take 6 months, and that does not include the time it will take to setup and open the business.
The State of Michigan so far in the first few months of 2020 realized $25 million from recreational sales. And if sales do finally hit the Billion-dollar mark, Michigan would see about $160 million. No matter what your feelings are toward marijuana sales, it will supply some needed new revenue for our state. But certainly not enough to fix our roads or cover losses suffered due to the pandemic.
Enter your number to get our free mobile app
MORE TO EXPLORE: A Look Inside the Old Allegan Jail