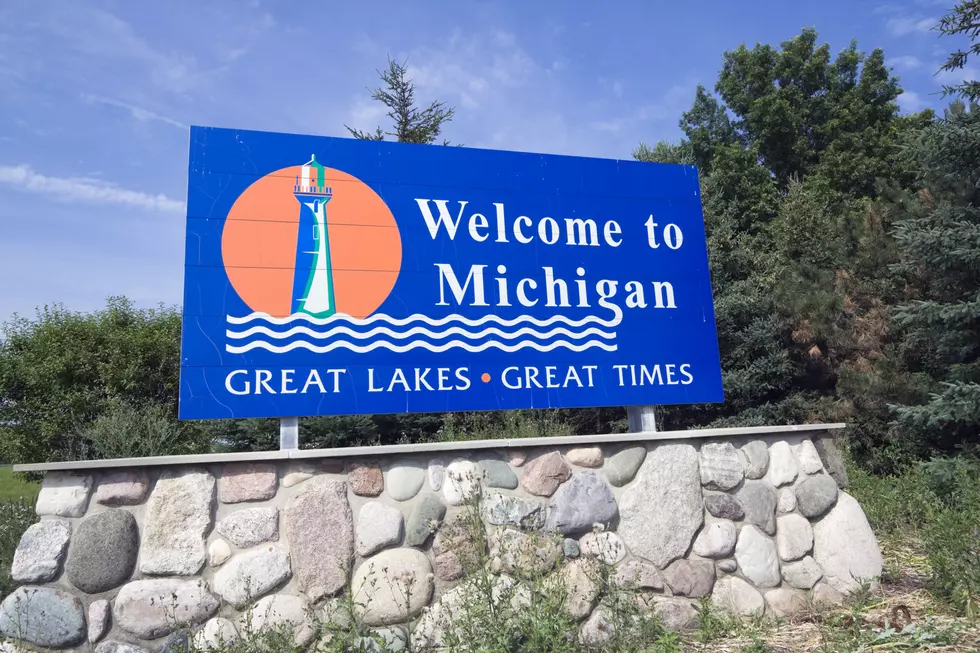 Questions Every Michigander or Michiganian Has An Answer To
benkrut
This morning we welcomed Big Joe Pesh to the morning show on Mix 957 with Wendy and Producer Steve.  And part of that welcome, was Wendy coming up with some questions for everyone to answer about our great state of Michigan.
Just to give a little bit of background, Joe was born and raised in Michigan and worked in radio right here Grand Rapids for 7 years before moving to Texas and then coming back to West Michigan.
So, since Wendy, Joe, and Steve are all from Michigan, Wendy wanted to ask us some questions about our Michigan preferences.  Here's the questions and our responses...
Take the poll below and let us know your answers!
Incredible MI Breweries You Have to Visit
Michigan is an absolute Mecca for beer lovers! Check out some of our favorite breweries around the state from A to Z...Any you would add? Let us know!
Gallery Credit: Maitlynn Mossolle