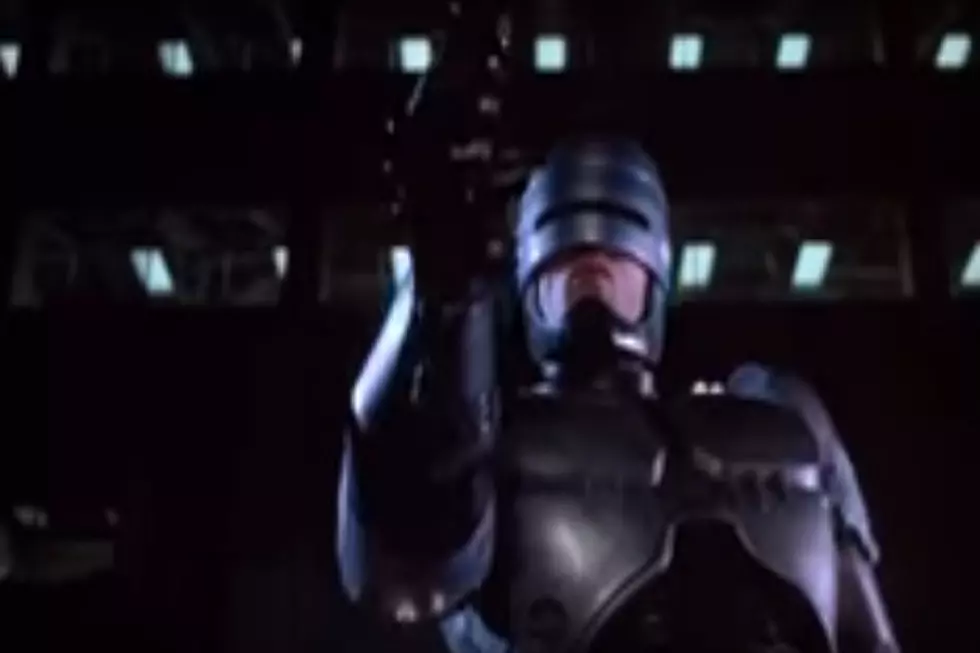 Robocop Statue Coming to the Michigan Science Center!
Courtesy of Movieclips Classic Trailers and youtube.com
Did you ever see the 1987 movie Robocop?
I don't remember a lot of it. Just that it starred Peter Weller, whom I always refer to as Peter Smeller, Peter Sweller, or Peter Feller.
Also, the movie starred Red Foreman (Kurtwood Smith) who is no dumbass.
The movie was about a futuristic Detroit overrun with crime. I know, hard to imagine. It's good to see them capitalizing on the movie at the height of its popularity.
Enter your number to get our free mobile app