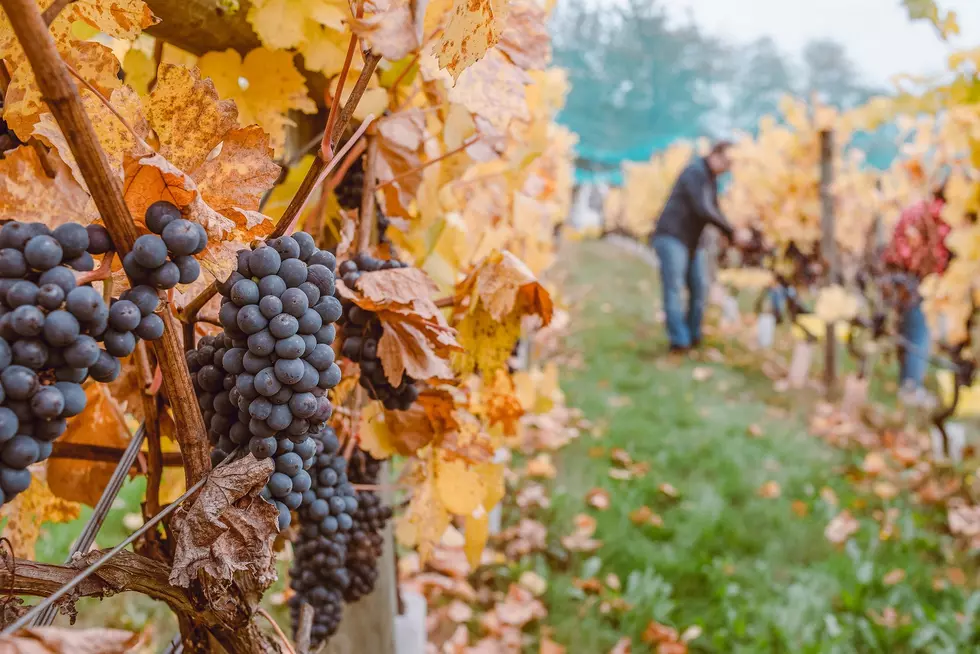 Seven Things You Should Add to Your Fall 2020 Bucket List
Unsplash
As we reach the end of summer it is time to break out our flannel and the pumpkin spice and get ready to get out and enjoy it!
Fall is a lot of people's favorite time of year and right here in Michigan, it makes complete sense! We have the most perfect fall weather of any state, it's a fact...just please don't Google it...just take my word for it.
Every year we eagerly await the trees to reach "peak color" and beautiful multicolored leaves to cover the ground like confetti for the celebration that is fall.
There are many, many ways to enjoy a "Pure Michigan" fall, one of my favorites is visiting Meckley's Flavor Fruit Farm out by where I grew up in Somerset, Michigan.
Meckley's was always the go-to for fall fun. They had a petting zoo, a pumpkin patch, donuts from their bakery, hayrides, apple cider made on-site with apples from their orchard, hayrides, and a locally-infamous corn maze!
It was always my favorite fall tradition as a kid and now it is even more a favorite tradition as an adult as they have since expanded into hard ciders, brewery, pizza, wines and more creative, gourmet-style donuts.
While COVID-19 may have thrown a wrench into some fall traditions in 2020, you still can get yourself a bucket-list going and still enjoy the season.
Need help planning your Michigan fall bucket list? Here's a few ideas:
Michigan Fall Bucket List
Enter your number to get our free mobile app