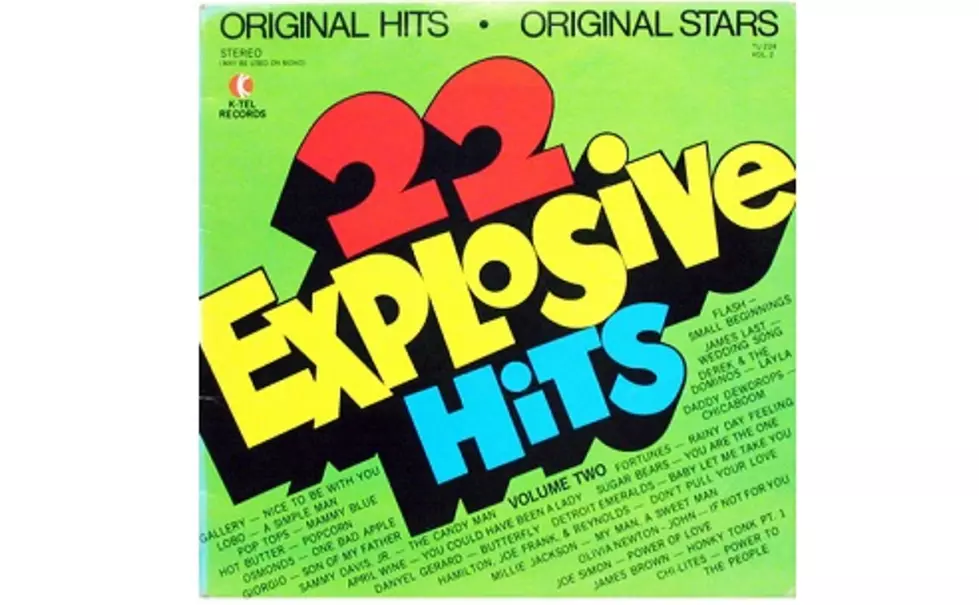 Go Back in Time with This 1970s Michigan Timeshare
k-tel records
Are ya sick of 2020? Who isn't?
Now escape back to the 70s with this retro throwback timeshare, right here in Michigan. Miller Beer has come up with an exclusive timeshare at Mona Lake that makes you feel like you're back in the 70s. You'll soak up some 70s décor, 70s music, snacks, food, pop, old games like Twister, shag rugs, Miller beer.....and NO Wi-Fi. Like they say on their web page, "we're literally cutting the Wi-Fi because Instagram can wait, authentic connections can't".
You can round up to eight people and rent this for only $96 a night on hotels.com!
Do you think your kids will enjoy it? Of course not! But this is your chance to throw back to the 70s OR your younger days with this awesome timeshare. Check out some photos below, then click this link to the page and see if there are any openings left!
70s TIMESHARE AT MONA LAKE, MI
Enter your number to get our free mobile app