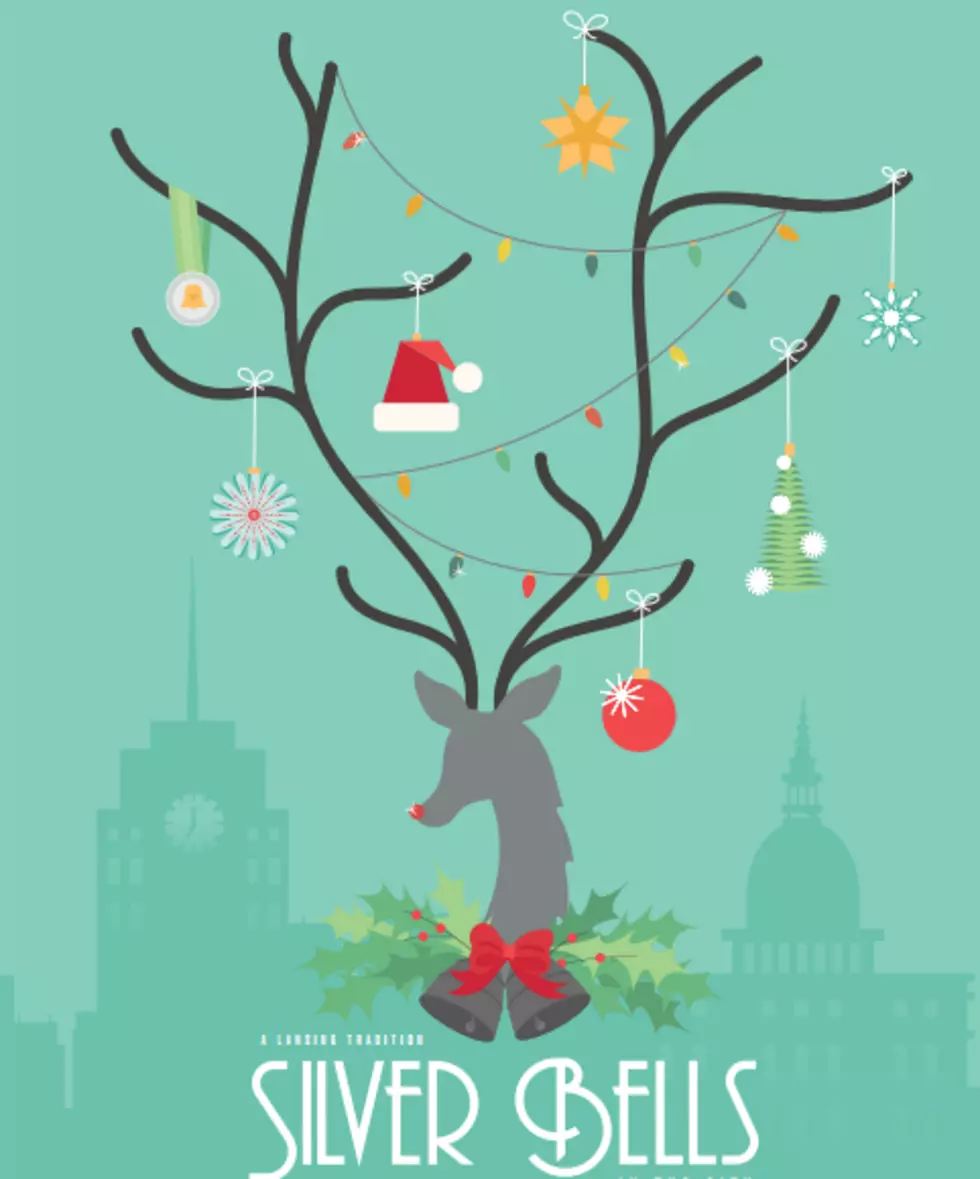 Silver Bells in the City 2017 – Fingers Crossed!
Hopefully this year's event will be spared any wicked weather like last year's monsoon that soaked the crowd and extinguished the festivities. Click here for the hourly forecast.
There will be a lot of street closures and detours in and around the heart of downtown Lansing  through this evening to make way for the 33rd Annual Silver Bells in the City. The festivities feature the lighting of the state Christmas tree, which will happen after the Electric Light Parade. You can also check out Silver Bells Village on Allegan between Washington and Grand - and of course, weather permitting, there will be fireworks after the tree lighting.