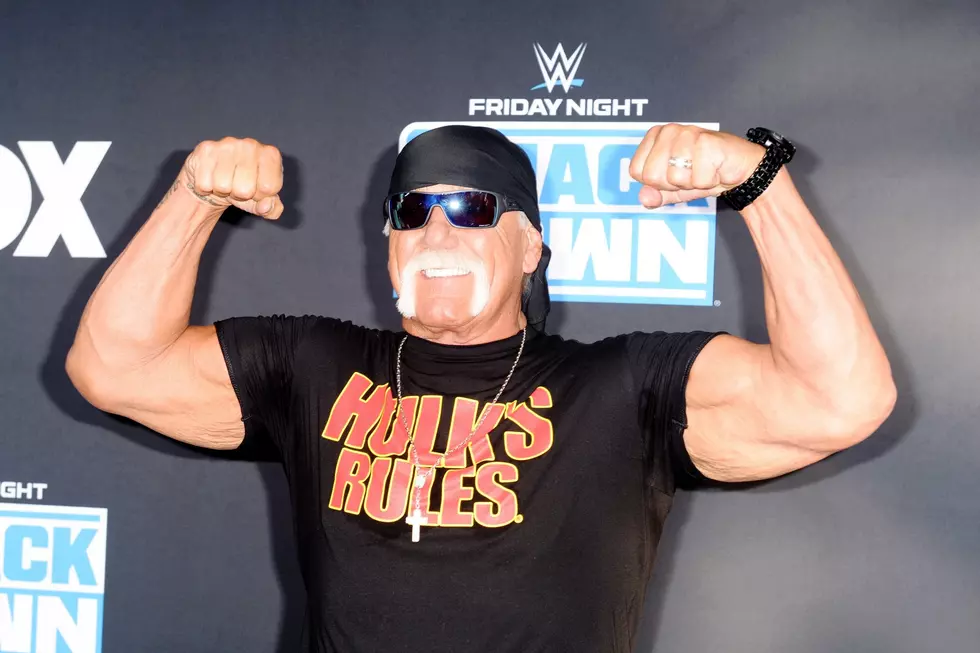 Speculation is Amazon May Buy Vince McMahon's WWE
Getty Images
With Vince McMahon's XFL pro football league about to debut (again) this weekend, an analyst on Wall Street predicts that WWE's pro wrestling may be going to one of the major streaming services, soon. Amazon might be the service that picks them up. And that would put Amazon in position to (one day) buy the WWE.
Enter your number to get our free mobile app
I'm not the huge pro wrestling fan I used to be, but it is still big business with a solid fan base. (Oh, I still watch every once in a while - I just don't know all the story lines)  According to CNBC, Needham analyst Laura Martin says WWE fans have a built in loyalty and fan base that the hundreds of shows popping up on streaming services don't.
And how much would THAT be worth to Amazon? I bet Vince already has that number in mind. And does this mean Brock Lesnar will be doing commercials for Whole Foods?