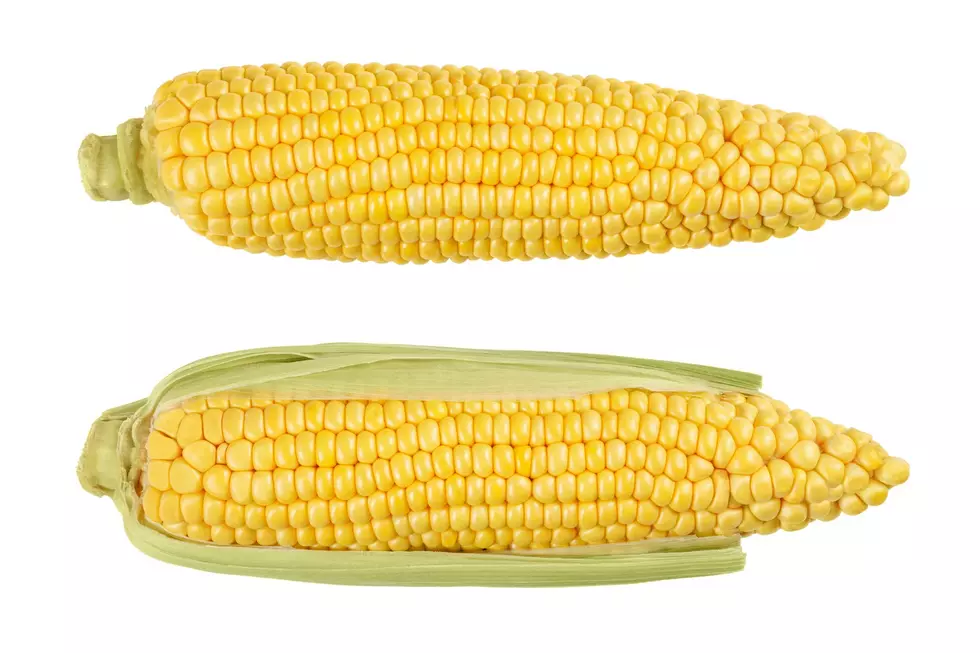 St. Casimir's 43rd Annual Corn Roast Starts Tonight
PeterHermesFurian Thinkstock
The St. Casimir parish will hold their annual Corn Roast on August 2, 3 & 4. The Corn Roast will be held at the church at 800 Barnes Ave Lansing 48910. As always, this is an event that promises fun for all ages. Frog from Frog and the Beeftones dropped by the studio to talk it up.
Great Food will be featured all three days including:
Friday
6pm-11pm
Hamburgers, Hotdogs, Tacos, Nachos, Polish Kielbasa, Sauerkraut and St Casimir's famous corn on the cob
Saturday 4pm-11pm Same menu as Friday
Sunday 12:30-3pm Pulled Pork dinner, hamburgers, hotdogs and St Casimir's famous corn on the cob
Nationally famous DJ Ronnie Knapp will appear all 3 days!
Friday entertainment will be provided by Lansing's own Frog & the Beeftones (winners of the City Pulse Top of the Town Poll)  8:30-12pm
Saturday entertainment will be provided by the Dan Fell band 8:30-12pm
In conjunction with the festivities, the St. Casimir "Come to the River" 5K run/walk
will be held at 8:30am Saturday. Contestants can sign up at the St. Casimir web site www.stcas.org.
A children's area will be open 4-9pm Saturday and 12:30-3pm Sunday
Questions can be directed to the church office at 517-482-1346.
The city has a lot of streets blocked off in that area, so taking the approach to the church from the east (on Barnes) will be your best option.