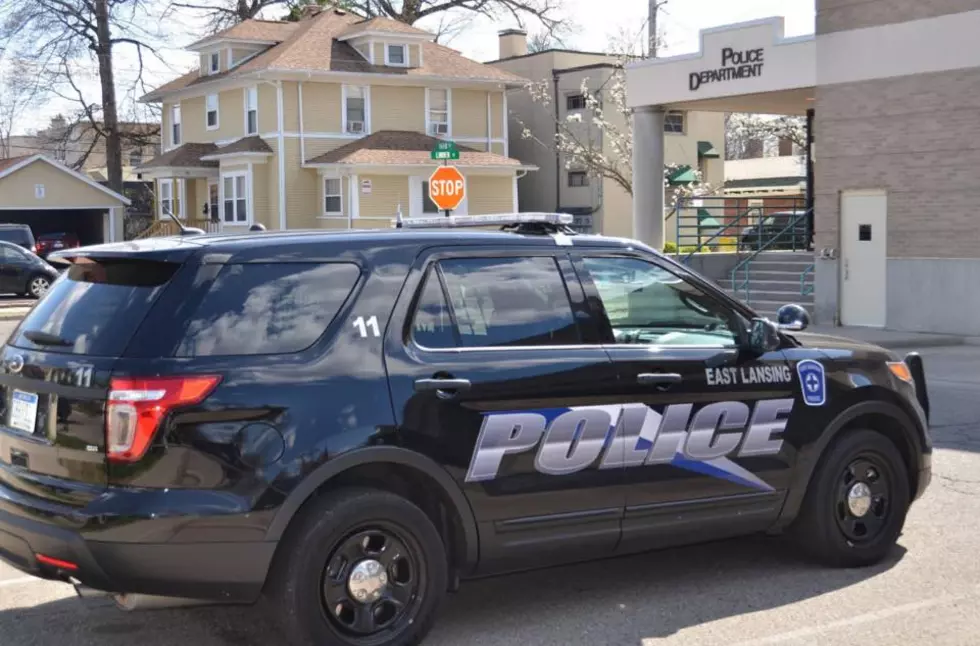 Swastika Painted on East Lansing School
Photo Courtesy ELPD
The East Lansing Police Department is looking for the person or persons responsible for painting a swastika on the outside wall of St. Thomas Aquinas Parish School in East Lansing at some point during the past day or so.
The graffiti was discovered around 2:00 this afternoon (Tuesday, September 25, 2018) and there have not been any threats made.
ELPD reports that they will be dispatching additional patrols to the school grounds and surrounding area as additional protection for students and staff.
If you know anything about who might be responsible for the inflammatory vandalism, please contact ELPD by either calling (517) 319-6884, or sending a private message via Facebook.