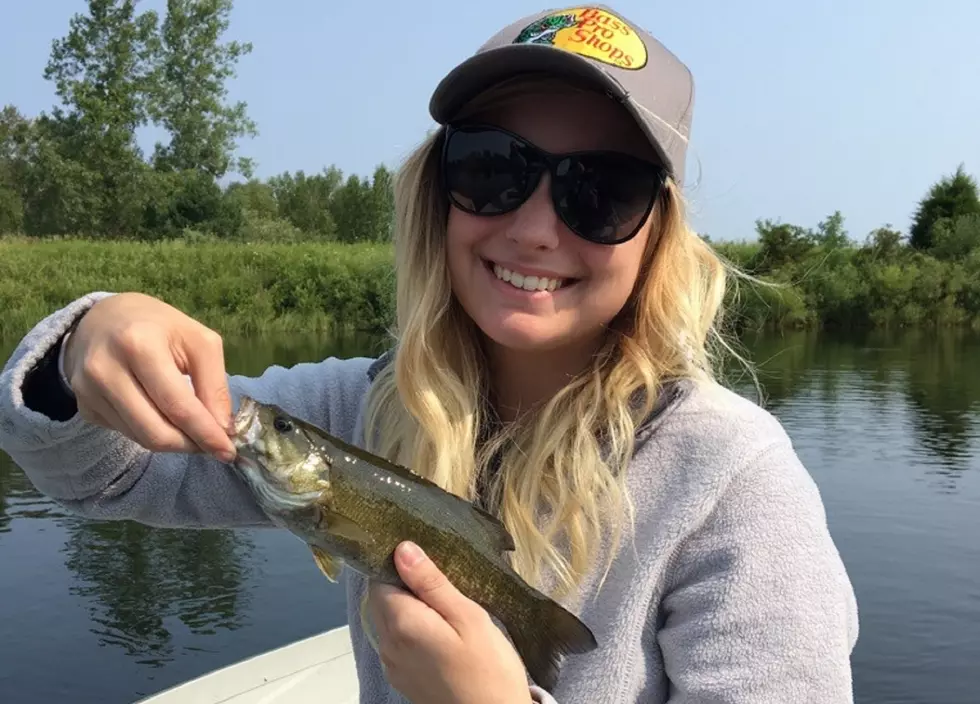 Things To Remember For A Fishing Trip
Maitlynn Mossolle
While I understand many of you have been fishing since you were born, it never hurts to have a bit of a reminder.
Now that it is summertime, stay home restrictions are being lifted and we can get out and enjoy the great outdoors it's time to string up our fishing poles, head to the bait store and get back to rippin' lips.
This weekend, June 13th, is license free fishing in Michigan so get out and enjoy it!
I grew up on a lake and I am also an early bird which made me a great fishing buddy for my dad.
Nothing compares to the feeling of getting out onto the boat in jeans and a jacket on a chilly summer morning, thermos of coffee in hand, ready to head out on the calm water as you watch the sun rise.
Getting out to the water just as the world is waking up is exciting and relaxing all at the same time.
I am also going up north to visit my friends who live in the Grayling/Mio area. My best friends husband actually works for the fisheries division of the DNR so getting to see him in his element is always fun and makes for a great day of fishing.
Whether you are heading out for just a couple casts or for the entire day, here are some things you need to remember to have with you!
Fishing Essentials
Enter your number to get our free mobile app